Brand letter to Scheuer: Railway works councils concerned about rail conditions
2019-04-20T14:21:42.213Z
TIME ONLINE | News, backgrounds and debates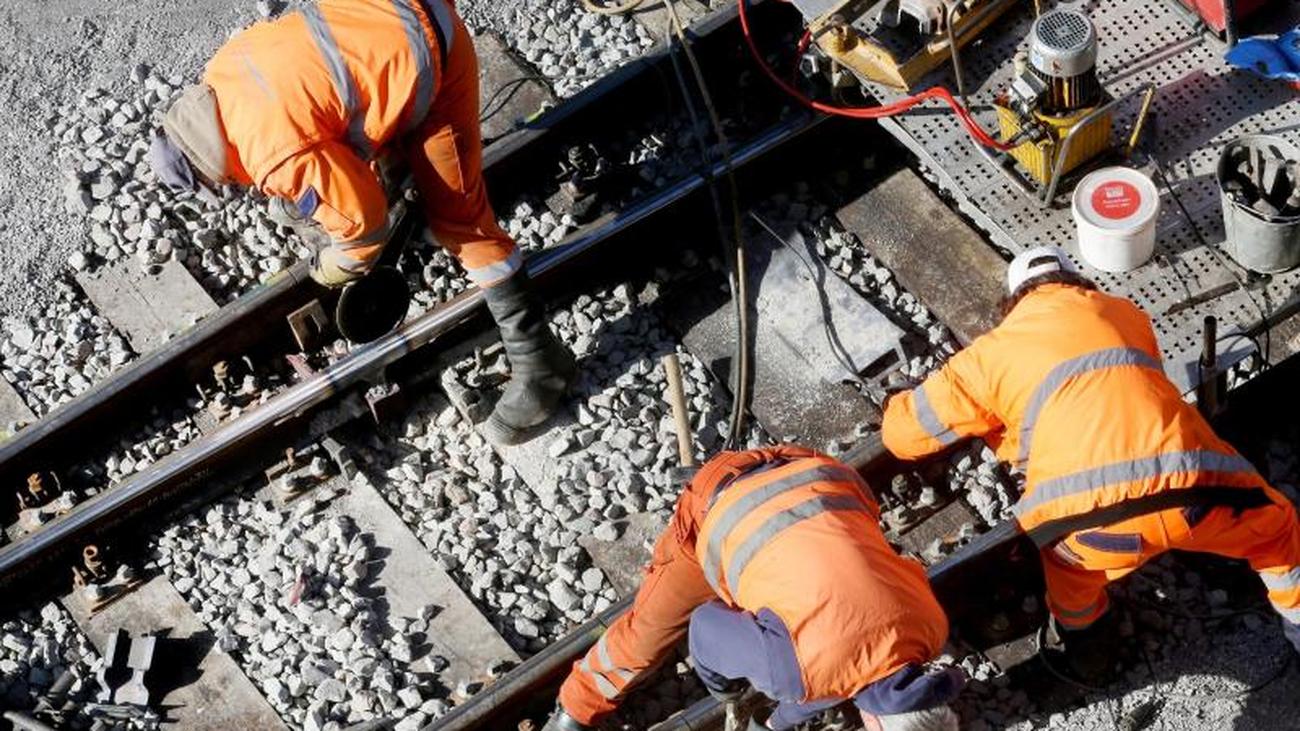 ---
Berlin (AP) - In a letter to the Federal Minister of Transport about 270 railway works councils have demanded more investment in infrastructure.
"Even 25 years after the railway reform, the rail infrastructure of the federal government is still dramatically underfunded and, in our view, has reached a worrying state," says the letter to Transport Minister Andreas Scheuer (CSU). The letter from the German Press Agency was previously reported by the "Frankfurter Allgemeine Zeitung".
For the modernization of rail, so-called replacement investments, the works councils demand an additional 2.7 billion euros per year. According to current household values, the railways will receive 4.5 billion euros annually from 2020 to maintain their grid. That's already a billion more than before - but from the point of view of the railway works councils still too little.
In order to implement all the promised improvements, the railway needs, according to the authors by 2030, a total of an additional 10 billion euros. In addition to the expansion of the railways, these included, for example, the digitization of vehicles or the conversion of railway stations.
According to the works councils, not only the customers but also the employees of the state-owned company are feeling the effects of the ailing network. They would have to repair the outdated infrastructure again and again and guarantee a safe operation - "often on the edge of the personal load limit or beyond," as the letter goes on to say.
Report on faz.net
Similar news: