Blasphemy in Pakistan: calls are multiplying to ask for the reception of Asia Bibi in France
Anne Hidalgo and Laurent Wauquiez are among those who call France to collect this Pakistani Christian sentenced to death for blasphemy in 2010, recently acquitted.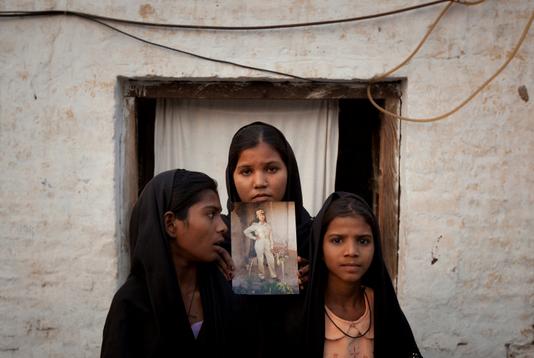 ---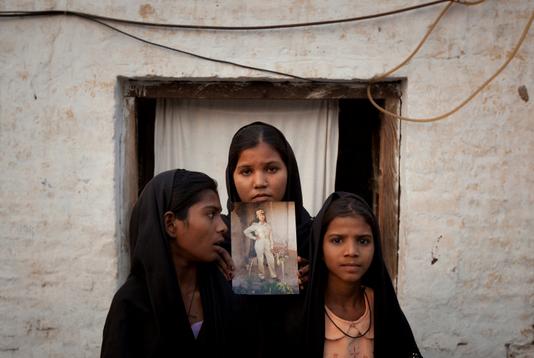 The mayor of Paris, Anne Hidalgo, and the president of the Republicans, Laurent Wauquiez, asked Monday, November 5 in separate messages to the French authorities to intervene to "save the life" of the Pakistani Christian Asia Bibi. More than 40 personalities, including Elisabeth and Robert Badinter, Luc Ferry and Daniel Salvatore Schiffer, also put the same message in a forum published in Le Figaro , Wednesday, November 7.
Denounced by neighbors for drinking the water of a well reserved in principle for Muslims, this Christian had been sentenced to death for blasphemy in 2010, before being found innocent of this crime at the end of October.
She remains, however, for the time imprisoned.
Fears for his life
"The acquittal of Asia Bibi by the Supreme Court of Pakistan was a real relief to all those who, like me, had supported her and called for her release in recent years," said Anne Hidalgo Monday on the sidelines of a trip to Lille, where she attended the General Assembly of French-speaking mayors. "But her situation remains particularly precarious, as she is still imprisoned and she and her family are subject to numerous death threats ," she added. In 2014, the Paris City Hall awarded Ms. Bibi honorary citizenship "to help protect her" .
For his part, Laurent Wauquiez called Emmanuel Macron to "do everything to save the life" of Asia Bibi "and ensure that it can be welcomed and protected by France," in a message published Monday night on social networks.
Fury of Islamists
In the Figaro tribune, the signatories denounce the death sentence of Asia Bibi, an "abominable and retrograde" sentence , and welcome the verdict "just as courageous" of the Supreme Court of Pakistan, which had decided the last week to acquit this Christian farm worker aged about fifty.
This decision provoked the fury of Islamists, who blocked the main axes of the country for three days, pushing the government of Prime Minister Imran Khan to sign a controversial agreement with them. What has led to "push back" , even "cancel" the release of Asia Bibi, deplore the signatories of the call of the intellectuals, who see in this situation "a negation, if not an outrage, to the law itself" .
On Sunday, Asia Bibi's husband, Ashiq Masih, claimed asylum for his wife, three daughters and himself in the United States, the United Kingdom or Canada.
Read also: Pakistan, the poison of blasphemy