ATP Tournament: Federer loses final in Indian Wells against Thiem
TIME ONLINE | News, backgrounds and debates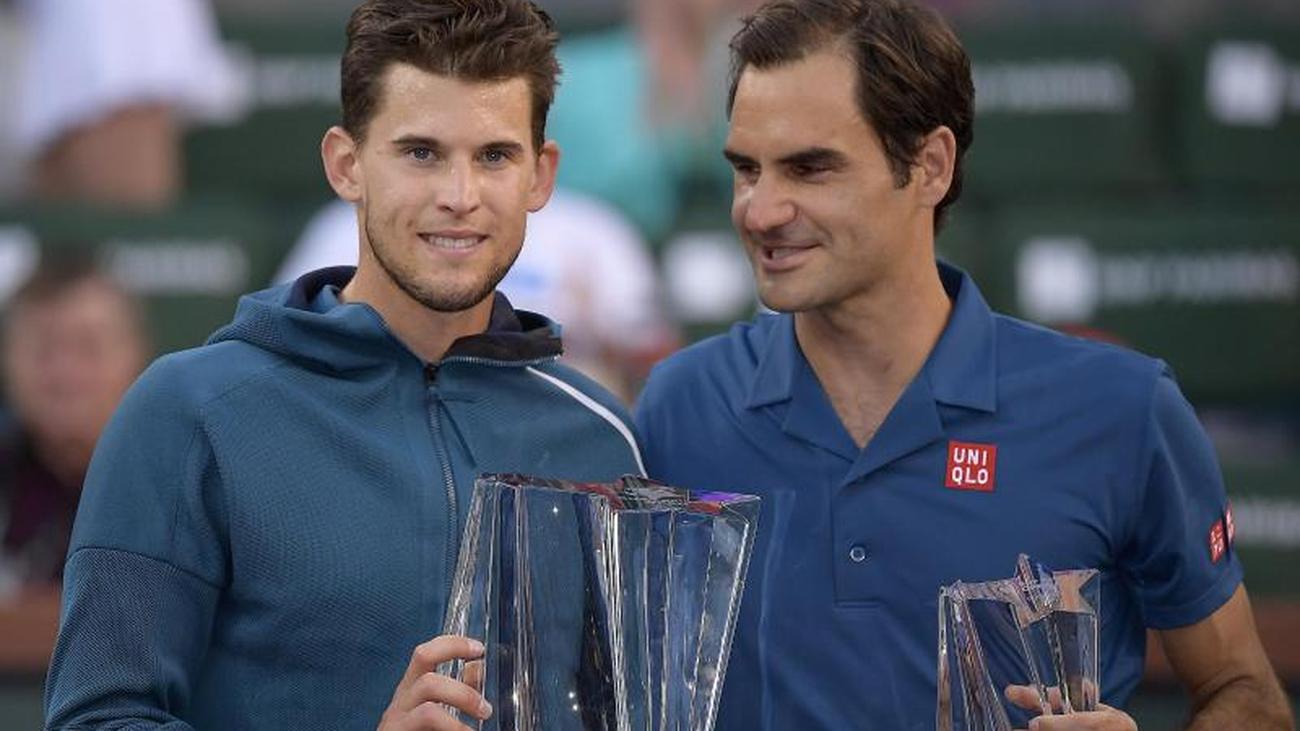 ---
Indian Wells (AP) - The Austrian Dominic Thiem has conquered with a final victory against tennis superstar Roger Federer in Indian Wells the first Masters title of his career. The 25-year-old from Vienna defeated the Swiss 3: 6, 6: 3, 7: 5.
The 37-year-old Federer had already won the high-caliber event in California five times before, but this time made too many mistakes. Just recently, the veteran in Dubai celebrated his 100th tournament victory.
For Thiem it was the eleventh overall success on the ATP Tour. After a good two hours, the Austrian used one of Federer's many mistakes to win. At a Masters event, the most important tournaments alongside the four Grand Slam events, Thiem had never triumphed before.
Men's tableau
Similar news: