At the head office of Reebok reacted to the scandal with advertising in Russia
Reebok Global spokesman Daniel Sarro commented on the scandal with the advertising campaign in Russia.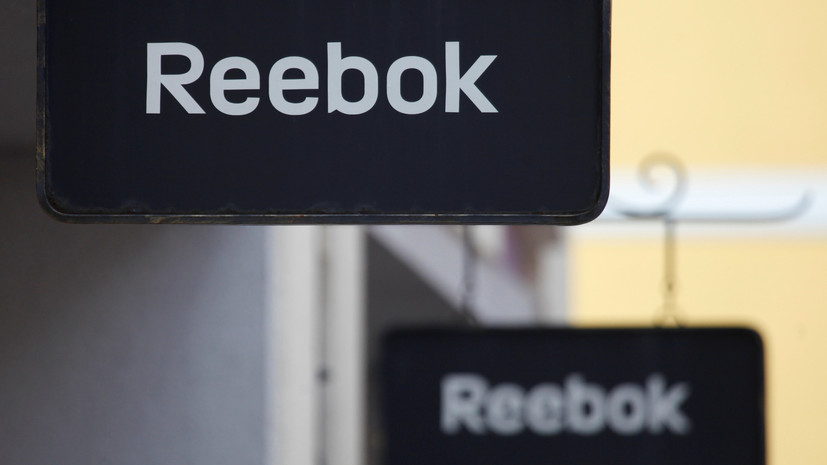 ---
According to him, at the head office they did not know about the Russian version of the campaign #bemorehuman and did not coordinate it.
In addition, Sarro informed that Alexander Golofast, who developed the campaign, no longer works for Reebok.
"His comments do not reflect the views and opinions of the company. Such a performance of our action Be more human, which was removed as soon as we learned about it, was not coordinated with Reebok, "he told the radio station, Moscow Says.
At the same time, Sarro stressed that the overall campaign would continue as planned.
Earlier, the brand launched the Russian version of the campaign #bemorehuman - #newakecamera. Some slogans caused a wide public response, after which some advertising posters were removed.