At the age of 77: Monkees bassist Peter Tork died
TIME ONLINE | News, backgrounds and debates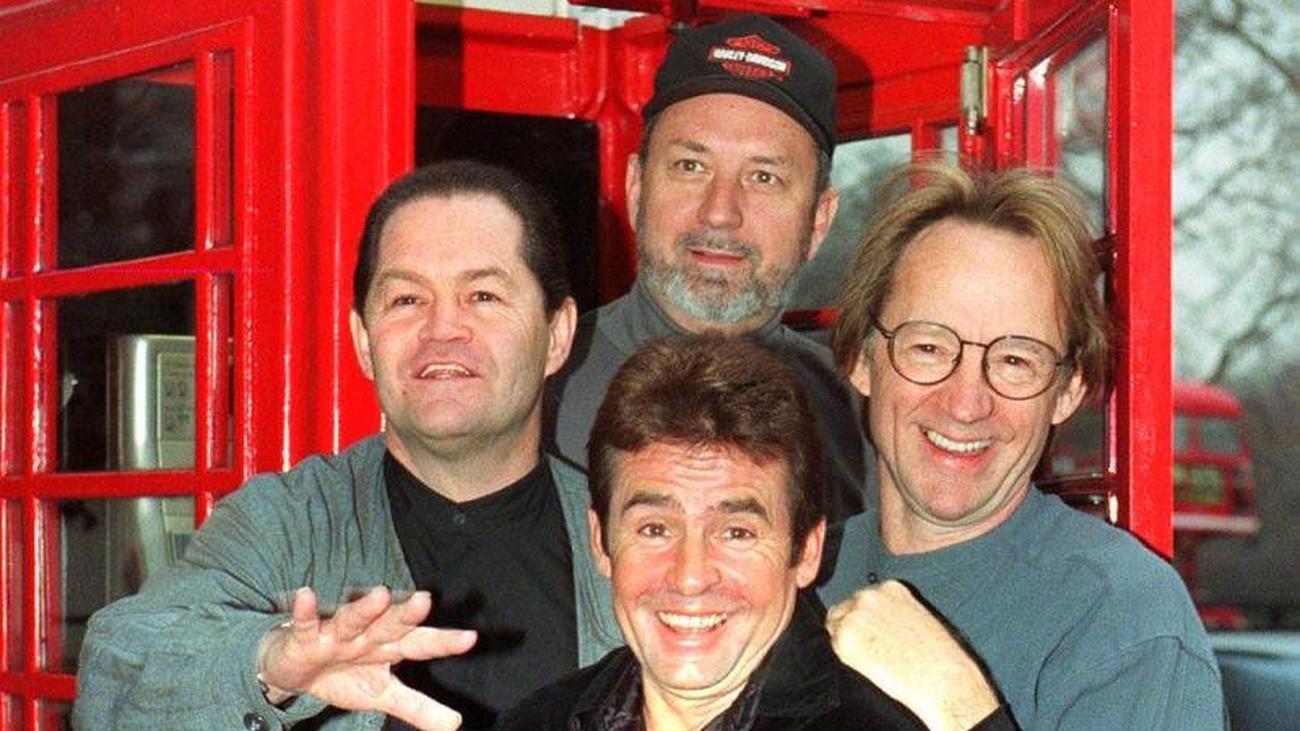 ---
Los Angeles (dpa) - He played hits like "Daydream Believer": The bassist of the cult band The Monkees, Peter Tork, is dead. He was 77 years old.
His friends, family and colleagues reported Torks death on Thursday on his Facebook page, without giving any further details. Tork was a "friend, mentor, teacher and incredible soul," it was said. The bassist, who also sang at the Monkes, was diagnosed with a rare form of tongue cancer in 2009.
The Monkees - consisting of the lead singer Davy Jones, died in 2012, Micky Dolenz, Michael Nesmith and Tork - were founded in 1965 as a boy band for a television show. With their hits I'm a Believer, Last Train to Clarksville and Little Bit Me, Little Bit You, they have also been successful outside of television. All four were teen idols, Jones stood out with his British accent.
In 1967, the Monkees sold 35 million albums, twice as many as the Beatles and the Rolling Stones together, according to a Washington Post report.
A few years after the end of the television series in 1968, the group actually dissolved. But the musicians performed again and again over the years and went on tour again in 2011. Jones, who released his own album in 2009, died in 2012 at the age of 66.
The Monkees were "great," Beach Boys singer Brian Wilson wrote on Twitter. "Peter will be missed."
Message on Facebook
Washington Post
Similar news: