After weakness: Jan Hofer is better again
TIME ONLINE | News, backgrounds and debates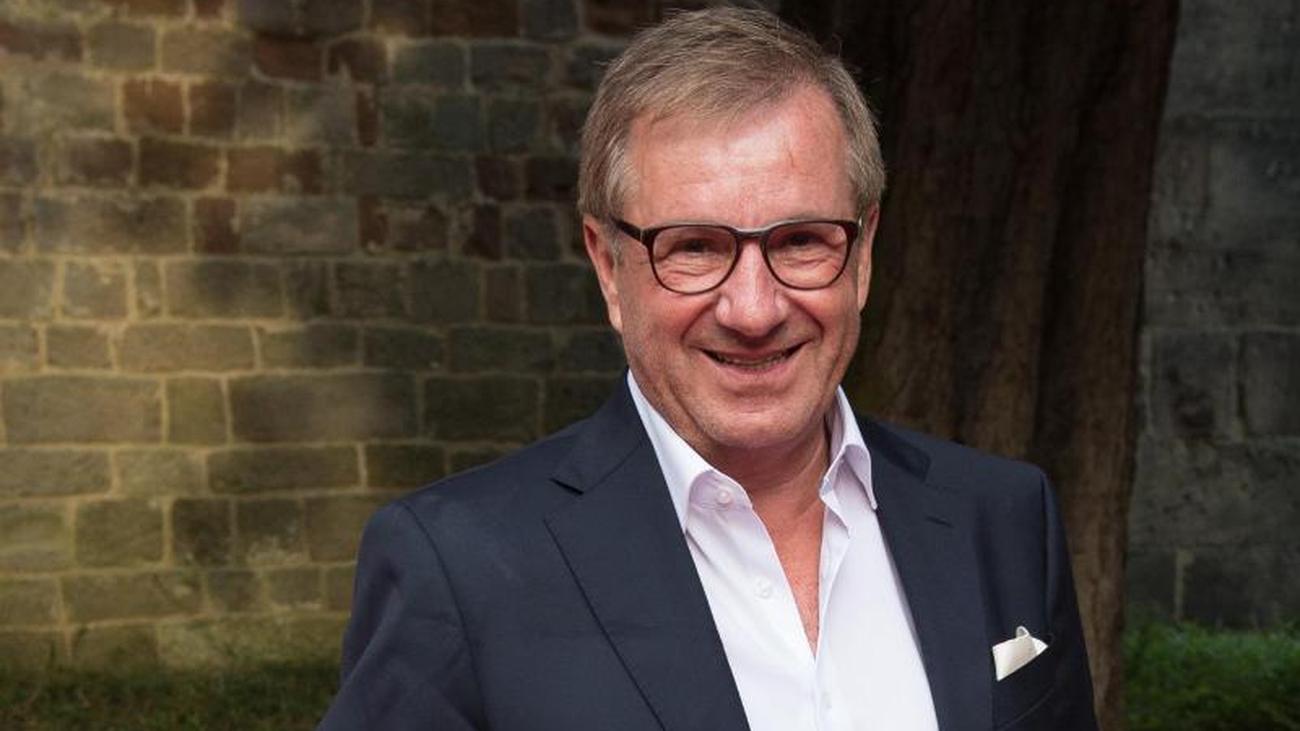 ---
Hamburg / Berlin (dpa) - Many TV viewers have after the live broadcast of the "Tagesschau" worried about newscaster Jan Hofer. Hofer seemed struck at the end of the 20 o'clock broadcast on Thursday evening and leaned on the studio table. Then the program ended without a farewell.
"At the end of the" Tagesschau "Jan Hofer got sick so that he could not read the final moderation as planned. Possibly an infection, with which he had to do recently, has not yet completely cured, »said the chief editor ARD-aktuell, Kai Gniffke, the German Press Agency. Hofer is undergoing medical examination.
The speaker himself thanked in the evening on Twitter for the good wishes of many users. "I have just been checked through at the University Hospital Hamburg-Eppendorf. No abnormalities, "wrote Hofer. "I assume that I can not tolerate a drug that I have to take since today because of a delayed flu."
Hofer had already promised to read the last two "Tagesschau" posts before the weather. On social media, viewers worried about how Hofer was and what had happened. The team of the "Tagesschau" thanked for the wishes of recovery and said a little later that Hofer is going much better again.
As early as November 2016, Jan Hofer had canceled a moderation of the "Tagesthemen" for health reasons. His colleague Caren Miosga jumped in for him. At that time Hofer had a gastrointestinal virus.
At Hofers age, there are different information in the public - he is probably in January, either 67 or 69 years old. Since 2004, Hofer is chief speaker at the "Tagesschau" in the first.
"Tagesschau" statement
Hofer's Tweet