100 years ago murder: commemoration of Luxembourg and Liebknecht
2019-01-13T04:33:46.969Z
TIME ONLINE | News, backgrounds and debates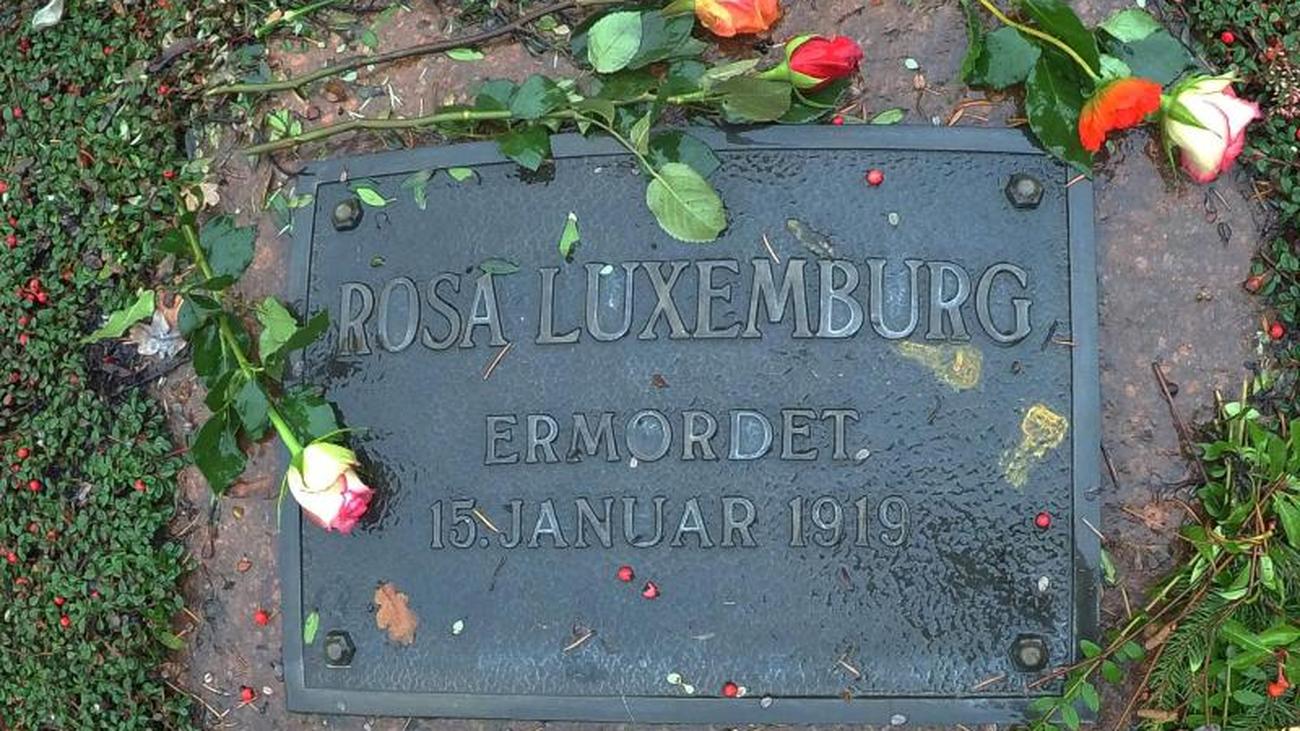 ---
Berlin (dpa) - One hundred years after the assassination of Rosa Luxemburg and Karl Liebknecht the left wants to commemorate today in Berlin of the two Communist leaders. As every year in January, a quiet remembrance is planned at the Socialist Memorial at Zentralfriedhof Friedrichsfelde.
The party leadership also wants to come to this, as the leftist announced. The actual grave field lies further inside the cemetery.
In addition, further rallies and demonstrations are planned in the capital on Sunday. Luxemburg and Liebknecht were shot dead on 15 January 1919 by Freikorps soldiers in Berlin. The whole thing was preceded by revolutionary turmoil after the First World War.
Information of the circle of support to the cemetery
Biographical data on Rosa Luxemburg
Similar news: