"Good-Kita-law": Experts: Kita-billions do not use for contribution freedom
TIME ONLINE | News, backgrounds and debates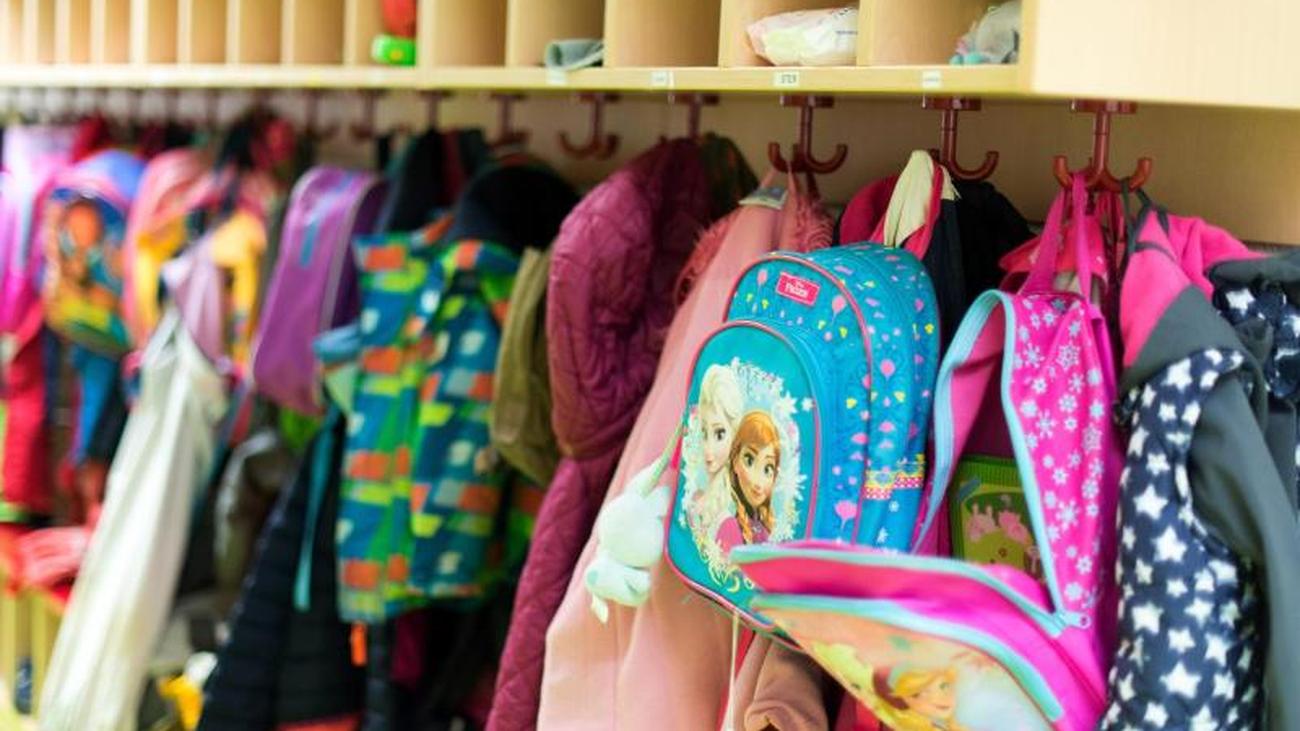 ---
Berlin (dpa) - The Ministry of Family Affairs has been negotiating with the federal states since the beginning of February about the billions from the Kita Act. Each country must report how it intends to use its share to better care for the children.
Only when all 16 contracts are, according to the Ministry, the first money to flow. Experts urge countries to invest primarily in quality rather than freedom of contribution. However, a survey by the German Press Agency had revealed at the turn of the year that many countries want to abolish or reduce the Kitagebühren with the federal billion.
The "Good Day Care Act" has been in force since the beginning of the year. The federal government is expected to spend around 5.5 billion euros by 2022 on a higher share of sales tax revenues to the states. How they use the money for the kindergarten, they can decide for themselves - but they have to conclude contracts with the federal government.
The Bertelsmann Foundation calls for priority, for example, for child-friendly personnel and training of educators. "However, kindergarten fees may not be an access barrier," said expert Anette Stein. Parents below the risk-of-poverty threshold should therefore be completely exempted from contributions and additional fees, for example for food and excursions. "All other parents should continue to be financially involved, as long as the quality is not child-friendly," said Stein of the German Press Agency. According to a study by the Institute of German Business (IW) Cologne, there are big differences in the fees: The range varies depending on where you live at several hundred euros.