"Game of Thrones" star: Emilia Clarke writes about brain surgery
TIME ONLINE | News, backgrounds and debates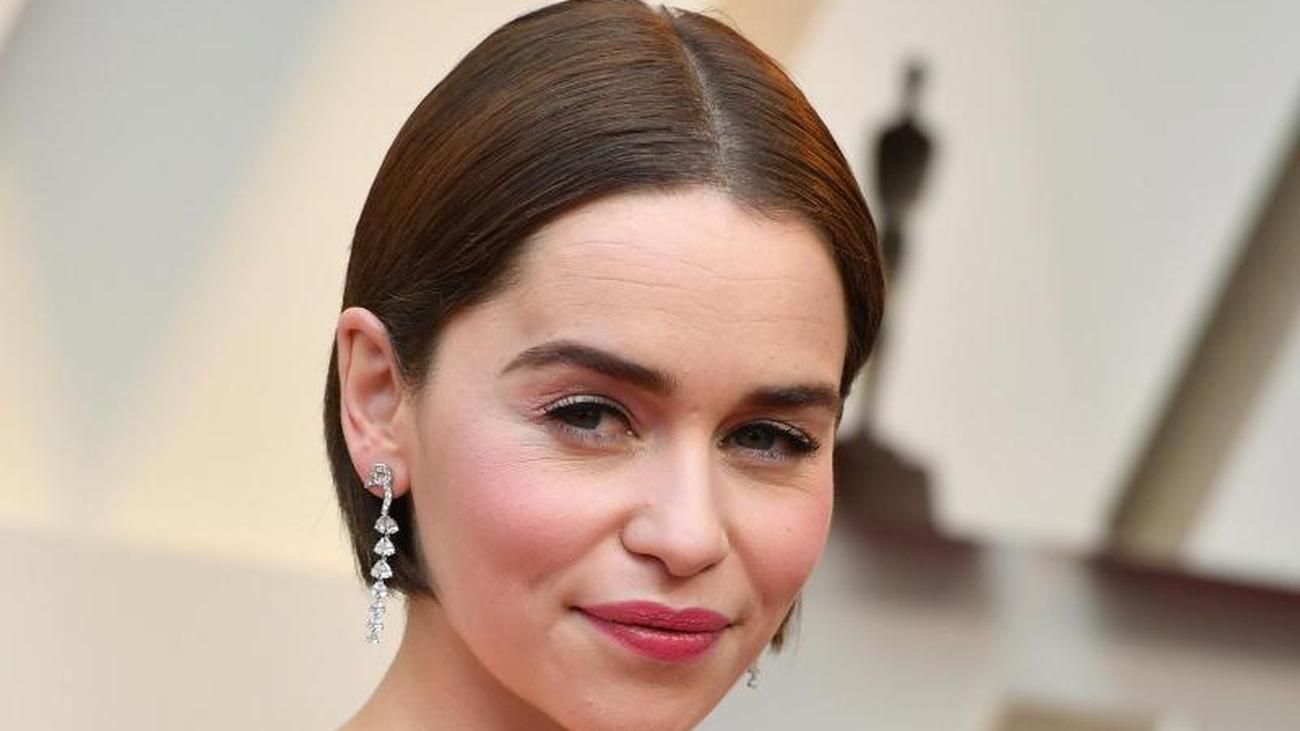 ---
New York / Berlin (dpa) - "Game of Thrones" star Emilia Clarke (31) has spoken for the first time about serious health problems. After filming the first season in 2011, she has discovered an aneurysm in her head - a blood-filled outgrowth of an artery.
"At the time, I actually thought I was healthy," wrote the British actress in the US magazine The New Yorker.
She had a severe migraine as a teenager and later collapsed again and again - but always dismissed that as stress. "Now I think they were warning signals." After a successful operation and several weeks in the hospital, she continued to star in "Game of Thrones" as Daenerys Targaryen's dragon mother.
But the doctors discovered another aneurysm that could have ruptured anytime. Two years later, therefore, another surgery was carried out that resulted in complications. She feared lasting damage at that time. "Concentration? Memory? Eyesight? Today I say I just lost the taste for men, "Clarke joked in her essay.
"I feel endless gratitude. For my mother and my brother, my doctors, nurses and friends, "wrote the Brit a few weeks before the start of the final" Game of Thrones "relay. "I'm so happy to be here and see this story come to an end and start something new."
Emilia Clarke in the "New Yorker"