Fall Communism 30 years ago: End of history?
2019-12-24T11:28:25.626Z
The year 1989 was dominated by the revolutions against communism. In Europe, that meant "the end of history," according to political scientist Francis Fukuyama. Former Eastern bloc countries would embrace liberal democracy. How did the revolution wave come about and is that liberal democracy still in order, thirty years later?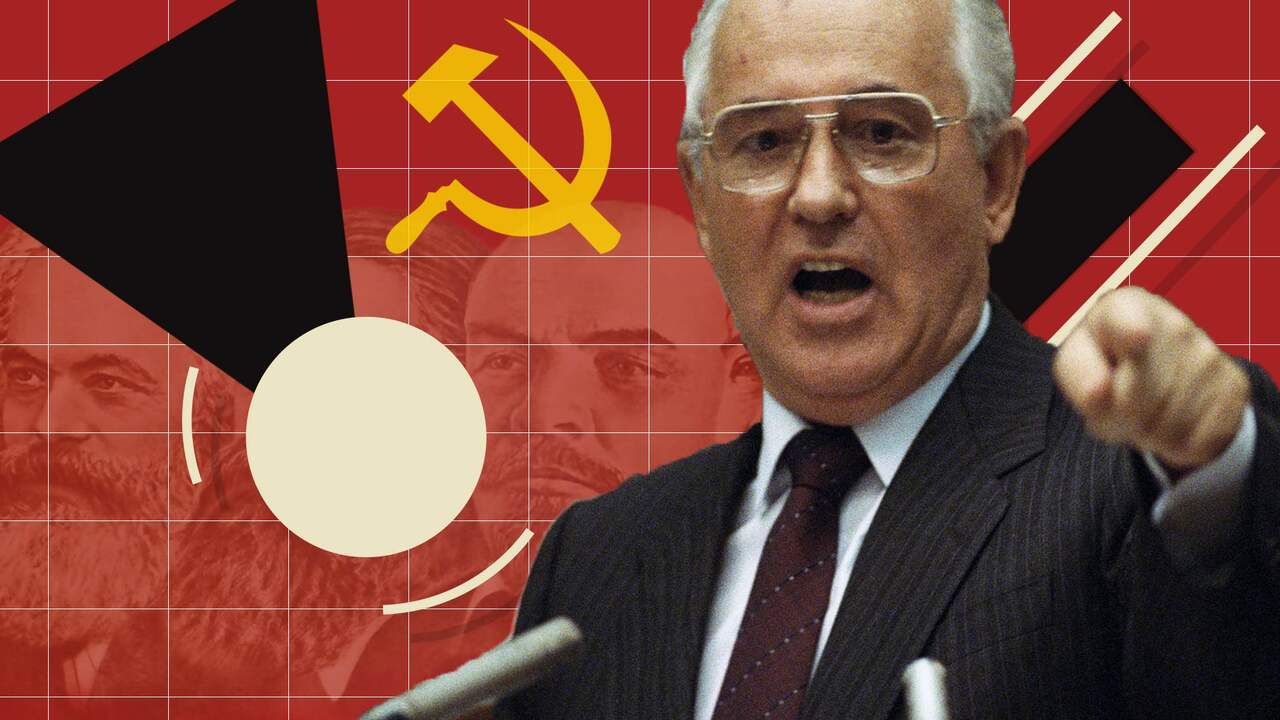 ---
---