American journalist Coca Roberts dies
2019-09-17T19:11:10.192Z
Died an American journalist, political columnist at ABC News, Coca Roberts. She died at the age of 75.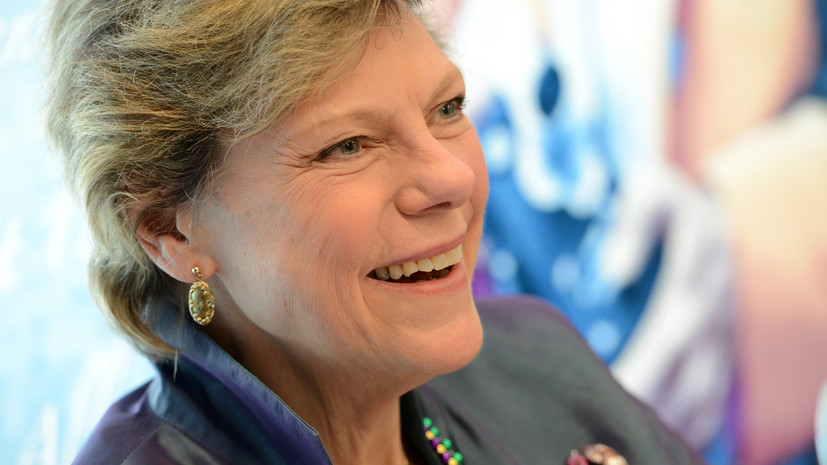 ---
This is reported by ABC News.
According to the channel, she died due to complications from breast cancer.
Roberts won the Grammy Award three times.
Earlier it was reported that the American presenter Nancy Parker died in a plane crash in New Orleans.