Vänersborg's excellence in classical music remains
2019-09-12T11:32:12.456Z
The Knowledge Association West cancels the criticized decision to cancel several upper secondary education in Vänersborg. One of the endangered programs was a top-rated music education in the music industry that would disappear due to kicking requirements from autumn 2020.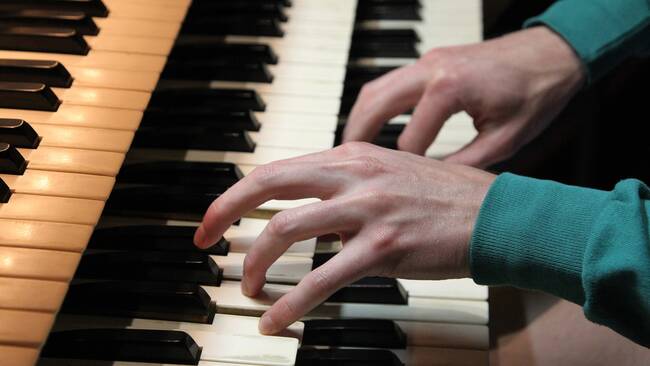 ---
It was at the end of June that the news came that the national recruiting tip training in chamber, orchestra and choral music at Birger Sjöberggymnasiet Vänersborg would be discontinued from the autumn term of 2020, something which the Culture News has previously reported.
The background was stated to be that the municipality-owned Knowledge Association West, which conducts upper secondary education in Trollhättan and Vänersborg, needed to save SEK 30 million. Therefore, savings packages were launched in the short and longer term. In order to reach an economic balance, it was decided to close five high school programs, including the two aesthetic courses at Birger Sjöbergsgymnasiet.
The closure stirred up strong emotions and a protest list that was soon established by the school's students quickly generated over 1,000 signatures.
Get more resources
But in a press release, the school now announces that the decision to discontinue lace education, as well as the four other threatened high school programs at the school, has been canceled.
- We in the Knowledge Association have never wanted to close the courses and therefore we are glad that resources are now needed. These are high-quality education that is important for the labor market region and now we can continue to offer them, "Maud Bengtsson, chairman of the Knowledge Association's Executive Board, said in the press release.