Gaft's wife spoke about his condition after a stroke
2019-09-06T08:53:14.420Z
People's Artist of the USSR Valentin Gaft continues to recover in a rehabilitation center after a stroke, his health is normal. It is reported by RIA Novosti with reference to the spouse of the artist Olga Ostroumova.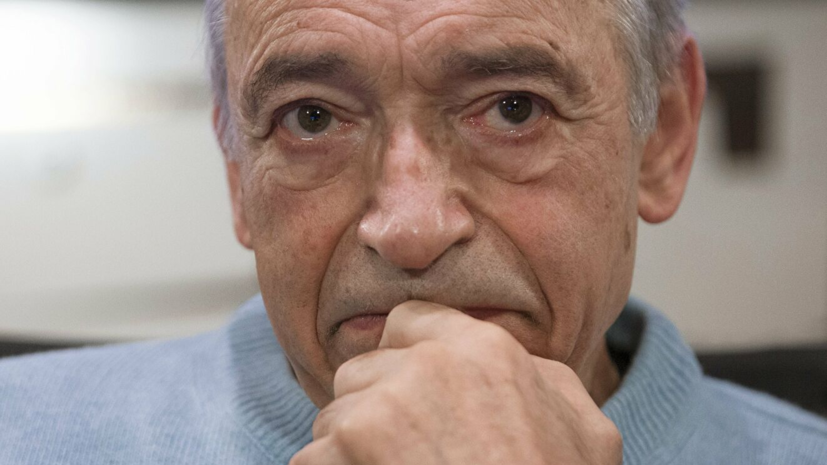 ---
"Nothing, normal, everything is stable, restored. Still located in the medical rehabilitation center. Until we take home, "she said.
In early August, Gaft was hospitalized after a stroke. He was later transferred to a rehabilitation center.
Mikhail Levitin, Jr., stepson of Valentin Gaft, in an interview with kp.ru said that the actor has a speech disorder after a stroke.