Do you have to safely remove a USB stick?
2019-09-04T05:56:01.778Z
You have just finished transferring your files to your computer and then you pull your USB stick out of your computer. The first thing you see is an error message, with the text 'usb stick not properly removed'. But how bad is this?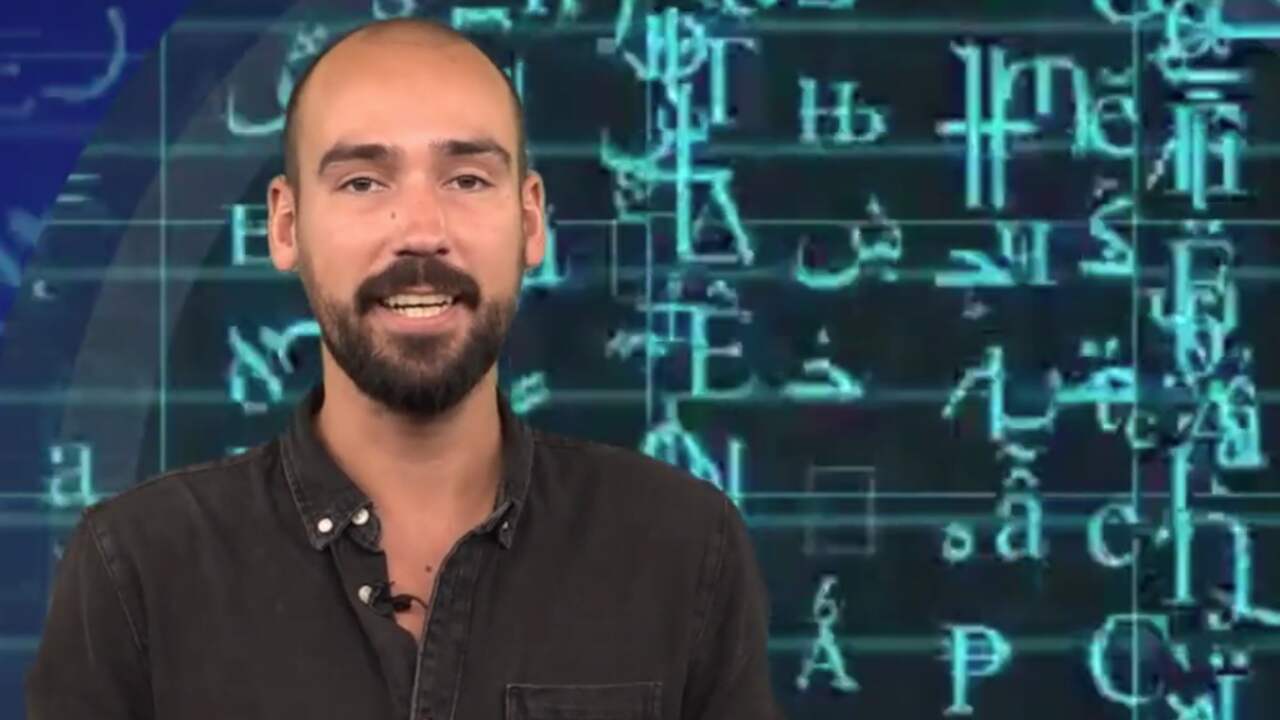 ---
---