Forecasters announced the arrival of a young Indian summer in Moscow
2019-08-28T16:08:31.472Z
Yevgeny Tishkovets, a leading specialist at the Phobos weather center, said that a young Indian summer came to Moscow and predicted the arrival of the classic in September.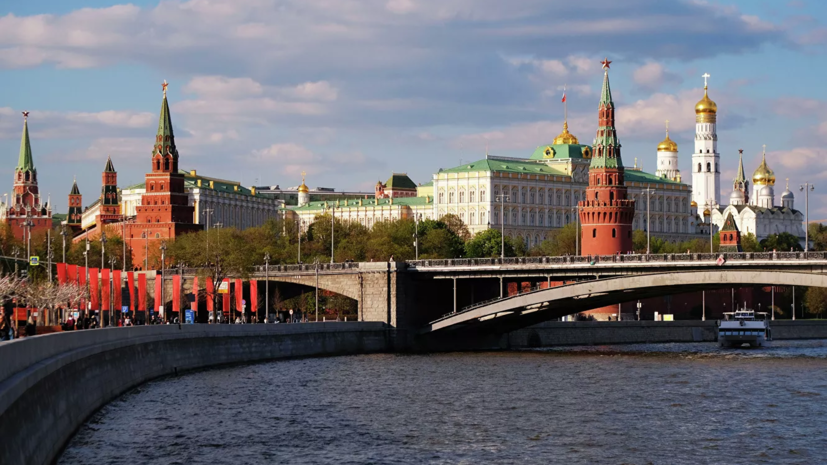 ---
"The Indian summer, by and large, began today, although the classic Indian summer according to all the canons falls on September 14th. There is also the concept of "young Indian summer" and "classic Indian summer," according to Dahl's dictionary, "young" summer begins today, August 28, "RIA Novosti quoted Tishkovets as saying.
At the same time, he noted that the upcoming night will be the coldest in the metropolitan region for the whole of August.
Earlier it was reported that in the Hydrometeorological Center frosts are predicted in several regions of Russia.