Wife Mamonova spoke about the state of the artist
2019-08-24T16:20:17.880Z
The condition of the actor and musician Pyotr Mamonov, who was taken to intensive care unit with myocardial infarction, is assessed as stable, he is in intensive care unit. This is reported by RIA Novosti with reference to the artist's wife Olga Mamonova.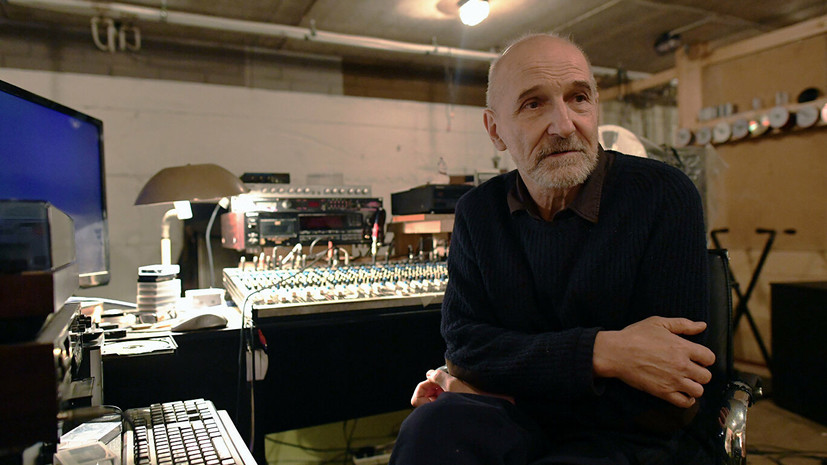 ---
"An ambulance was called in Moscow, they confirmed a heart attack and were immediately taken to the First Town Hospital to the intensive care unit," she said.
According to her, doctors are currently evaluating Mamonov's condition as stable.
Previously reported on the hospitalization of Mamonov. The artist became ill when he and his wife were in the village.