Evolution: Why are there more right-lefters?
2019-08-18T15:29:13.875Z
Everyone prefers a page, is either right-handed or left-handed. Why that makes sense can be discussed in the ZEIT-WISSEN podcasts by the study of the field of competence.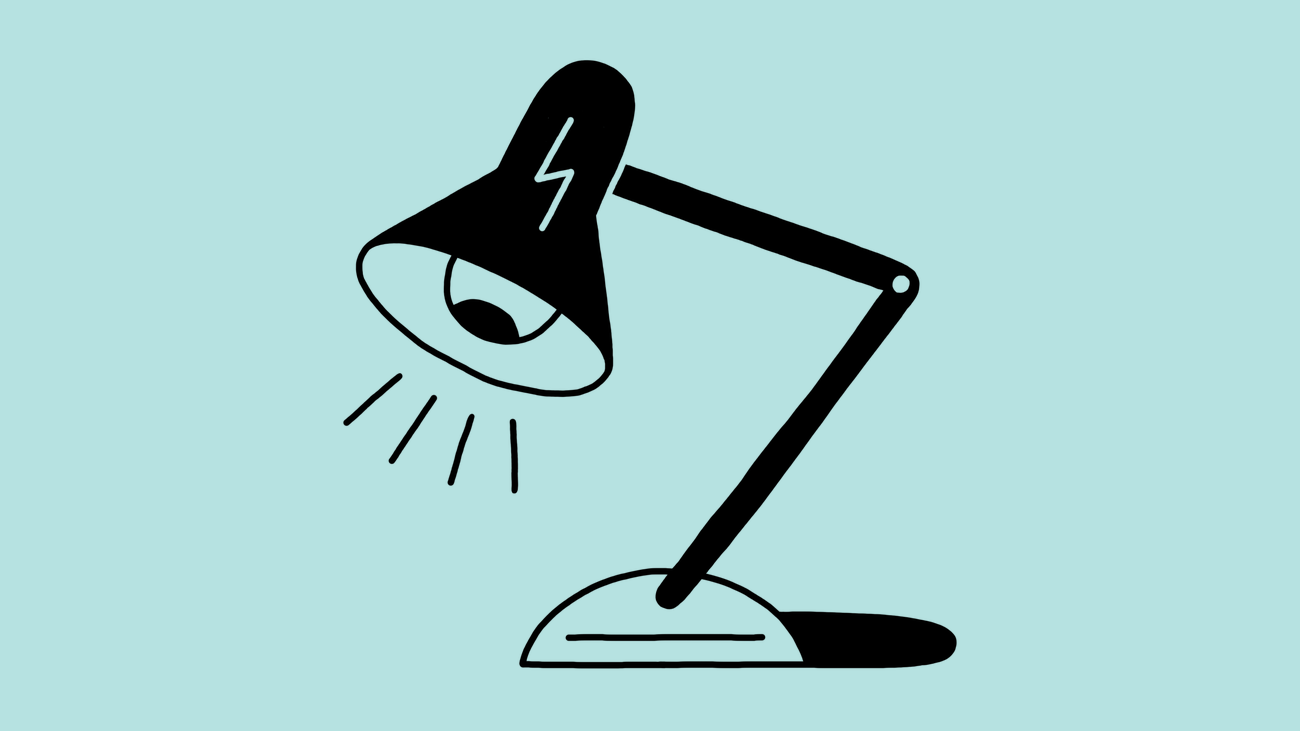 ---
Whether a person is right-handed or left-handed is determined to be about 25 percent by the genes and 75 percent by environmental factors. A well-known environmental factor is birth weight, for example. Researchers in the ZEIT-KNOW-HOW podcast explain why one should not repatriate handedness in any case.
Other topics:
How realistic are famous science fiction films?

Fact check with an astrophysicist.

The city dwellers conquer their rivers back, "urban swimming" is the trend.

But not every river is clean enough.

An exploration on the Rhine in Basel, on the Spree in Berlin and on the Bille in Hamburg.

Eva Wlodarek is Germany's dr.

Psycho test.

For 40 years she has been developing personality tests for numerous media, including TIME KNOWLEDGE.

A workshop report.