Rejuvenation: Researchers want to have defeated aging
2019-07-12T18:06:42.351Z
Graying men grow dark hair again, their biological clocks turn backwards. Researchers say they have rejuvenated nine people. Can that be true?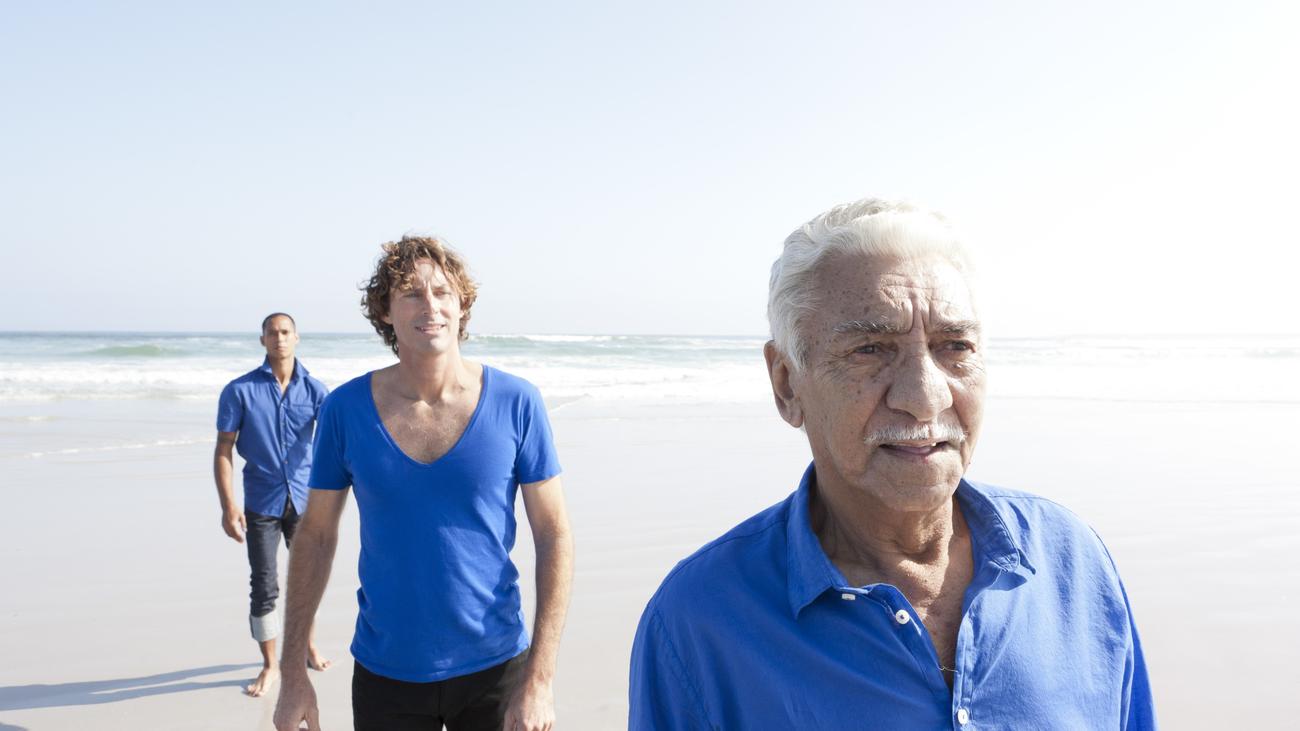 ---
Friday, July 12, 2019, Frederick P. Rose Auditorium at New York's Cooper Square. Just before 11 o'clock local time, a man with glasses and mustache comes to the lectern. What he reports to the professional audience, contains a monstrous message: Should confirm what his lecture contains, could start a revolution that would radically change our societies forever. At the end of which man could possibly override the eternal law of life: aging and its own transience.

The speaker is Gregory "Greg" Fahy and medical director at Intervene Immune, a biopharmaceutical company near Los Angeles. Fahy is one of the keynote speakers at the Life Extension Advocacy Foundation (Leaf) Aging Conference this year. Title of his presentation: "Reversing Human Aging Right Now!" In German: reverse human aging, now! That sounds like a full-bodied mission statement from a capital-hungry startup. But Fahy, so the audience must quickly recognize, it means literally and very seriously. For the first time in the history of our species, the lifecycle of humans has been turned back, the scientist explains. A combination of known active ingredients in nine volunteer volunteers allowed the biological age to jump back by two and a half years. Aubrey de Gray, a scrawny man with a beard and perhaps the best known rejuvenation researcher right now, finds strong words right after the presentation: "Impressive" are the results and highly motivating.
It sounds incredible. And always, when something sounds incredible in science, caution is needed. In this case, even extreme caution. In fact, the results that Fahy has come up with are not yet published in a scientific journal. So you have not stood up to the critical scrutiny of peers who need to review the methods and evaluation of the data. This should happen later this year (see info box). In addition, the experimental group is very small: Just nine men - and no woman - have the drugs, a control group does not exist so far.

What would that mean for our society?
At the same time, the consequences of such a therapy would be incalculable - and for that reason alone worthwhile reporting: If the findings of the scientists - in addition to the experts of the company were researchers of the University of California in Los Angeles and Stanford University involved - confirm in further studies, could be an era imminent. If physicians had really succeeded in rejuvenating people, what would that mean for our society? Would an era begin when youth becomes a commodity, and the vulnerability of old age loses its terror? And how radically would life planning change, family structures and insurance systems? Does God still need gods when death has died?

The Agony of Aging began in the spring of 2017. In his lab at the University of California, Steve Horvath examined the last blood samples from the nine volunteers. As he had done in the last twelve months. Again with the same result. There was no doubt, the results were clear. Horvath sent her to Intervene Immune, to his colleague Greg Fahy. He also published what he read. This was followed by two years of further analysis and long discussions in the team. At the end there was a decision: they would publish the findings.