In the car with Michael Boogerd: "Journalists knew about doping"
2019-07-12T16:16:11.593Z
Michael Boogerd still gets a lot of questions about his doping history. In a candid conversation with Chris Helt, the Tour du Jour analyst talks about his time as a cyclist and how his family dealt with his doping use. He also talks about doping use in current cycling.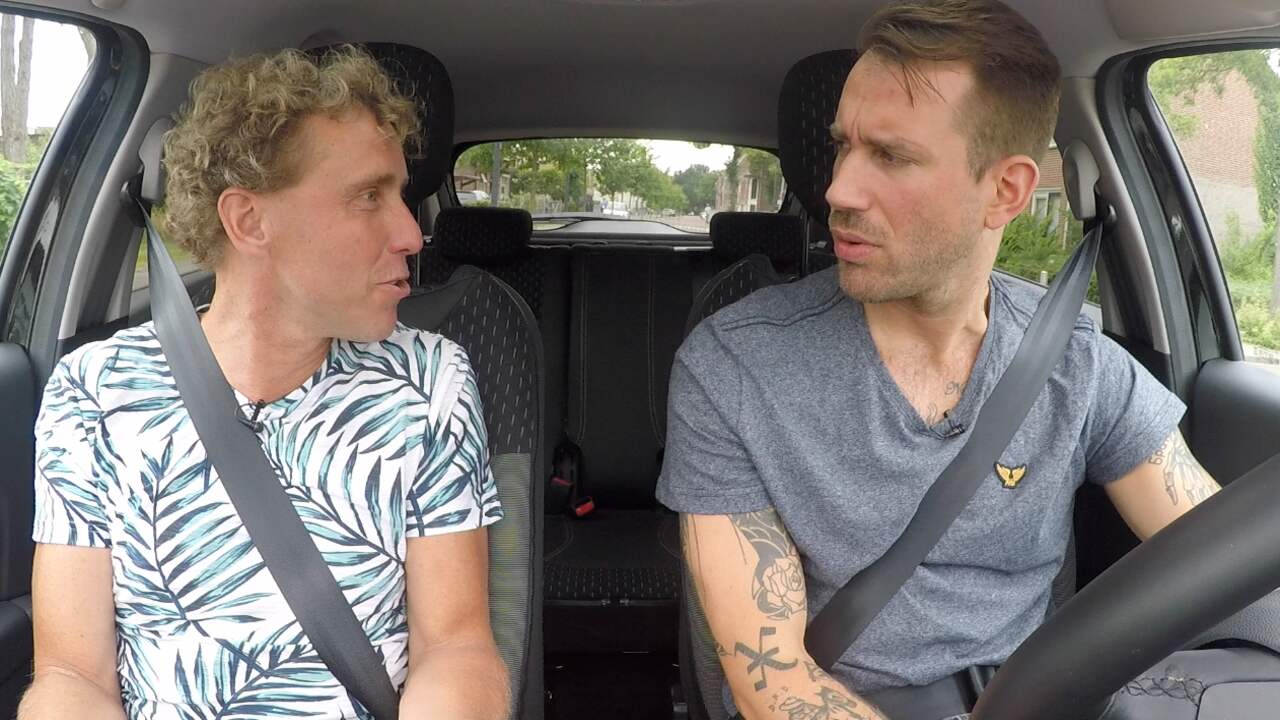 ---
Similar news: