Forecasters predict warming to +19 ° C in the Moscow region
In the Moscow region, warming is expected at weekends to +19 ° С. This is reported by RIA Novosti with reference to a specialist weather center "Phobos".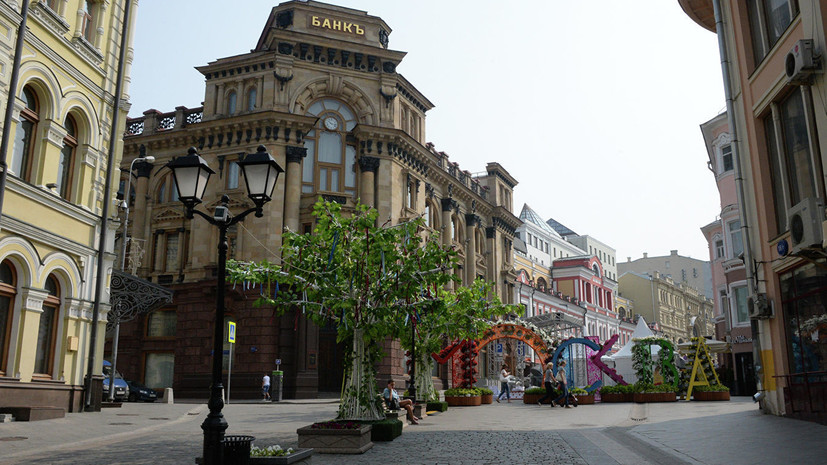 ---
"The maximum temperature at the weekend can reach +19 ° C in the region, in Moscow the temperature will reach + 16 ... + 18 ° C," he said.
Earlier, Moscow's chief weather specialist, Tatyana Pozdnyakova, told RT about the weather in Moscow this week.
According to her, the weather will determine the anticyclone, and therefore the nights will be quite cold.
The scientific leader of the Hydrometeorological Center Roman Vilfand told NSN that an anticyclone is approaching the European territory of Russia "from Scandinavia".