Ariana Grande: A lifeguard for the shark tank
Grammy for the best pop album: check. But Ariana Grande has long gone elsewhere. With the new record "Thank U, Next" she puts off her good image. And what is left?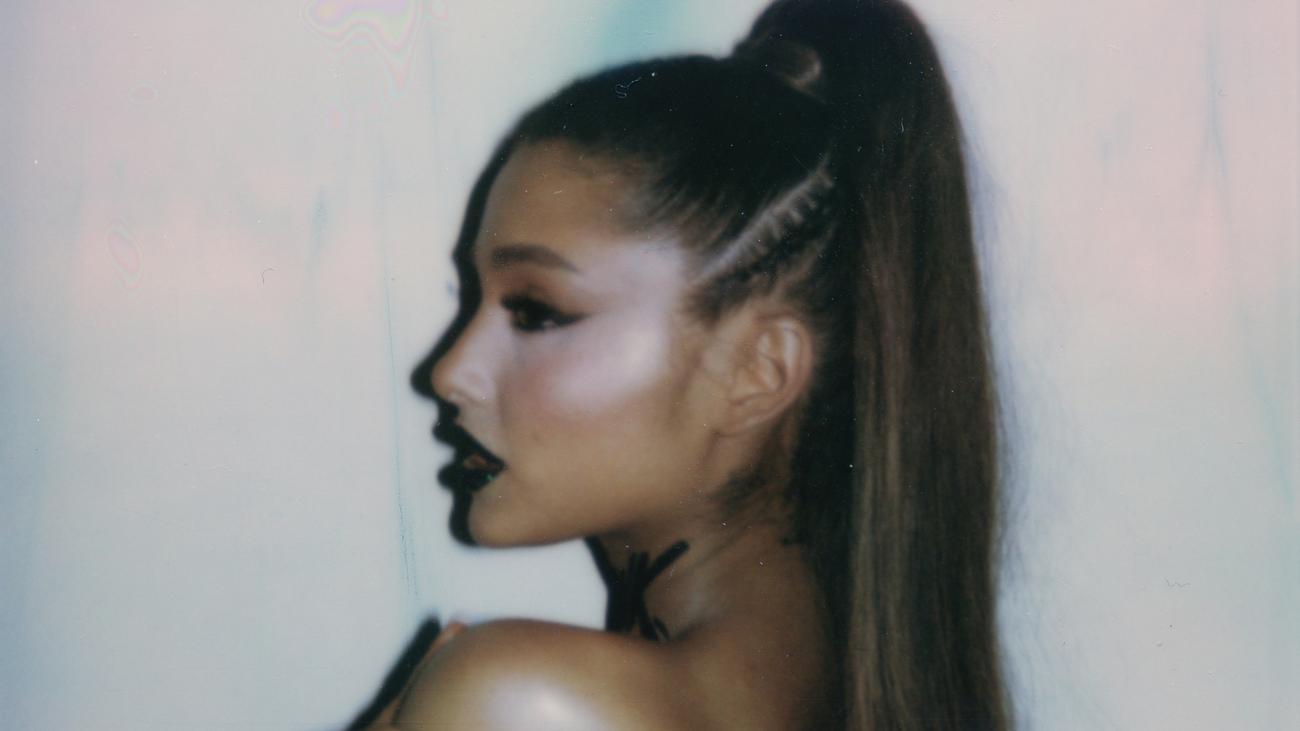 ---
Ariana Grande is the anti-troll among the pop stars. The singer from Boca Raton in the US state of Florida made it to fourth place of the most successful Instagrammerinnen without fake scandals, excessive product placement and other spam. The Twitter top ten should have cracked soon. The brand essence of their social media presence is prudence: Grande always says the right thing, she makes and soothes, demonstrates Fannähe and even writes self-help essays on particularly good days, with which she illustrates her wokeness in relationship and feminism questions.
A little more sense in the hot social media world? Can not hurt. And yet, in the face of Grande's staging, you sometimes want a short-term loss of control, a surprising position, or at least a sense of humor that goes beyond selfies with a cat ear filter. It has been very easy so far to dismiss Ariana Grande's prudence as boring, adjusted and at best dutifully progressive.

The artist seems to see it similar. On the night of Monday, she was awarded the Grammy for Best Pop Album ( Sweetener ) - but she could not personally accept him. Because she has been elsewhere for a long time. On Friday her new, fifth album Thank U, Next has been released . The next chapter is already in the album title. Grande follows in the context of this course change the touching old-fashioned idea that a new Popstarimage must develop together with the production of new pop music. As early as last November, she sent a play of the same name that added new tricks not only to the pop-discipline break-up song but also to the brand Ariana Grande. It was to become her biggest hit so far.
Voice seeks image
Thank U, Next is a song about Grande's prominent ex-partner, but it's not a mud fight. Already in the first stanza, the singer calls the comedian Pete Davidson and the rapper Big Sean and Mac Miller by name, among other things, in order to explain what she has learned from the relationships with these men. The age-old pop cliché of the (usually male) pain singers who, on the example of his conquests, understands the personal growth, stands here - and at the same time loses everything arrogant and self-pitying. For Grande, this is a real breakthrough: her first song, which is both nice and not nice at the same time.
As a singer, Grande is capable of anything. Her four-octave voice copes with every effort, her parodies on Celine Dion, Mariah Carey or Christina Aguilera in the US as legendary late-night television. However, in Thank U, Next she sings light-footed, the piece progresses casually, it really does not want to hurt anyone. And yet, it is somehow evil how so healed from any separation pain Grande presents herself, how much her ex-boyfriends appear as collateral damage to her newly inflamed self-love. The message is positive as always with Grande, but freed from the modesty of her previous work. In other words, that's the way a pop song goes.
Grande has landed at Thank U, Next , trying out everything else that could benefit a career in entertainment. The now 25-year-old began in her teens as a theater and musical actress, went through the cadres of the children's television channel Nickelodeon and finally turned to music completely. From 2013 to 2016 she released three platinum albums between Popzeitgeist and plushy Retrosoul, with her billions of streamed singles she sang everything in the ground, what else dared to the charts. Pale she remained despite all successes. A voice in search of the right image.