Credit bureaus will have access to data on incomes of Russians
2019-09-12T06:47:06.578Z
Qualified credit history bureaus (BICs) will gain access to Russian income data in order to calculate borrower debt burden (PDN). This was announced by the head of the State Duma Committee on the financial market Anatoly Aksakov.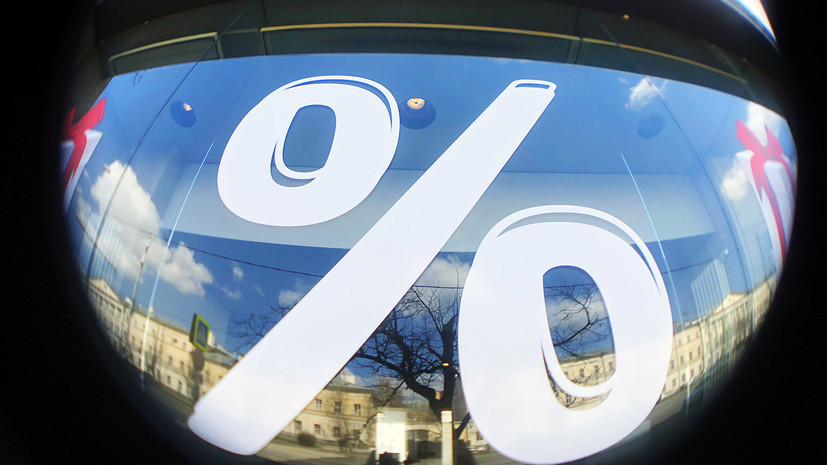 ---
According to him, the relevant amendments to the law "On Credit Histories" will be considered in the first reading in September.
The project provides for the creation of special BKIs, which, upon request, will independently calculate PDNs and send the finished indicator to the banks, the deputy told Izvestia.
Earlier, the Central Bank suggested exploring the expansion of its ability to regulate the debt load of the population.
Expert Konstantin Ordov in an interview with FBA "Economics Today" commented on the idea.