Donald Trump: US President demands "interest rates down to zero or less"
2019-09-11T12:56:17.807Z
Interest rates in the US are too high, says Donald Trump. Shortly before the decisive meeting, he urges the "stupid heads" in the Fed and their boss to action.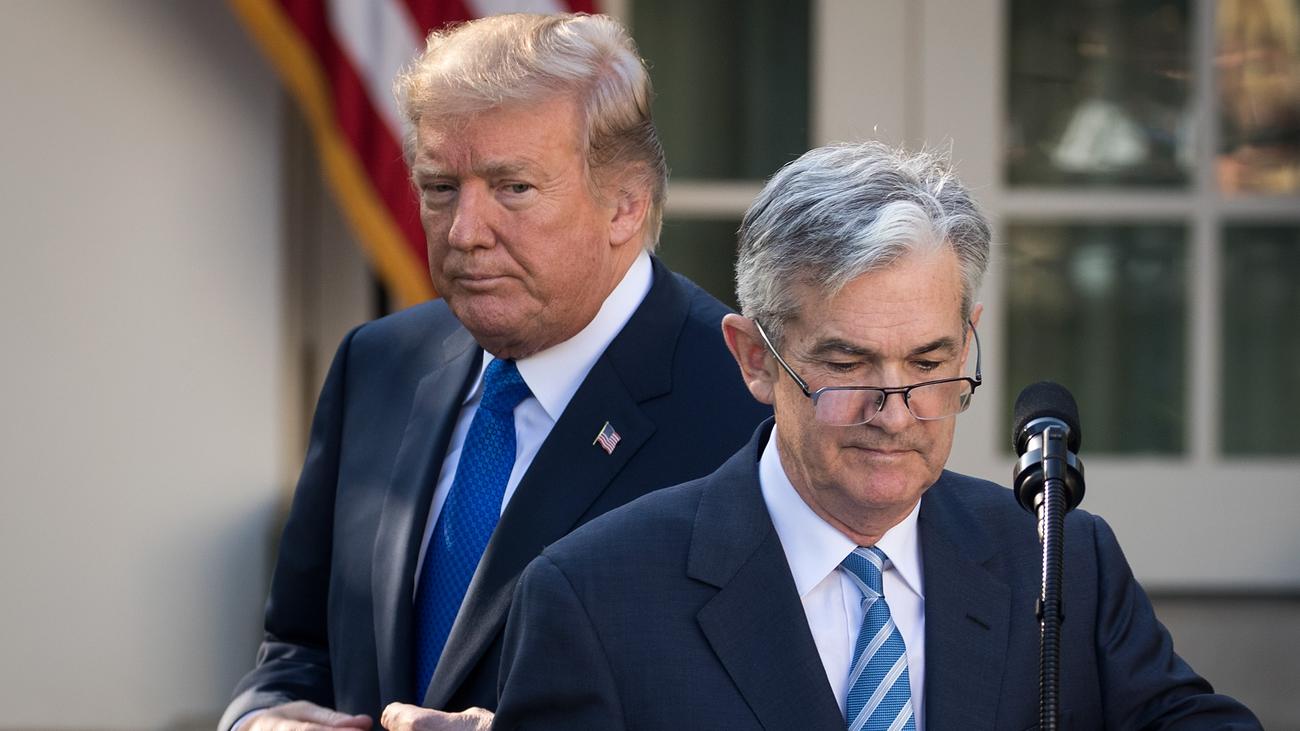 ---
---
Sorry, The content has been removed by requester!