In Poland, announced plans to supply Ukraine with 6 billion cubic meters of gas per year
2019-08-31T14:32:05.186Z
The representative of the Polish government on strategic energy infrastructure Pyotr Naimsky said that Warsaw will be able to supply Ukraine 6 billion cubic meters of gas per year, provided that the Ukrainian side builds an interconnector.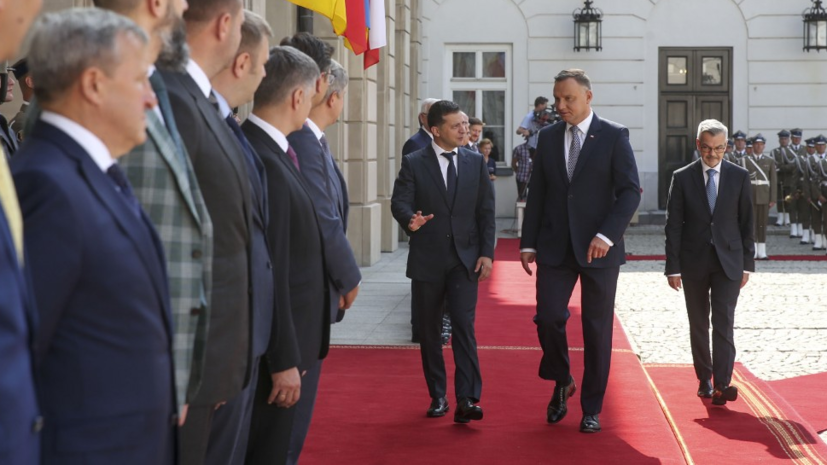 ---
"In 2021, we will be able to supply 6 billion cubic meters of gas per year to Ukraine," RIA Novosti quoted him as saying.
Naimsky also added that Poland hopes that Ukraine will be able to implement the project for the construction of an interconnector on time.
Earlier, the Polish state oil and gas company PGNiG announced its intention to begin deliveries of liquefied natural gas from the United States to Ukraine as early as 2019.
President of Ukraine Vladimir Zelensky, following talks with Polish leader Andrzej Duda, said that the Russian Nord Stream 2 gas pipeline poses a threat to Europe.