Apple: US Air Traffic Authority bans MacBook Pro in aircraft
2019-08-14T20:16:18.130Z
Certain Apple laptops sold between 2015 and 2017 may no longer be taken by plane in the United States. Your batteries are getting too hot.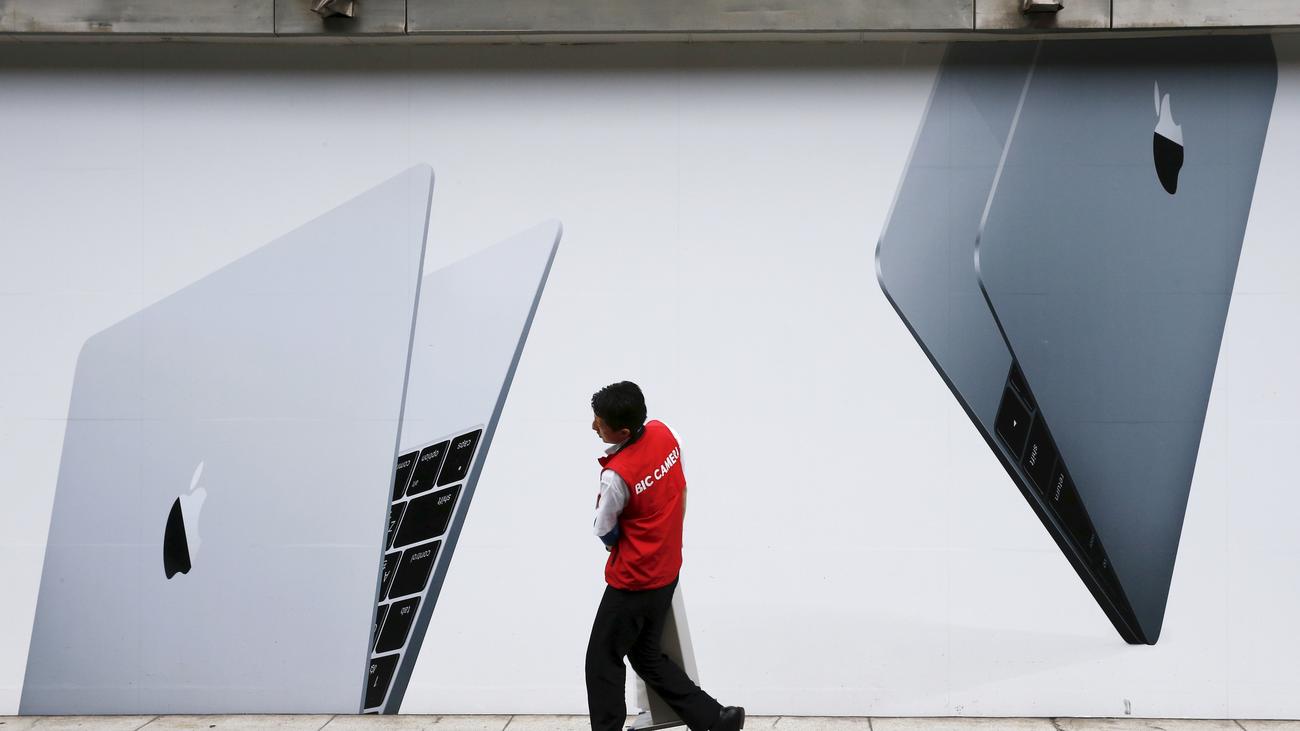 ---
The US Air Traffic Authority (FAA) has banned some Apple laptops on commercial aircraft. The FAA said Wednesday it had alerted airlines in July that Apple had recalled batteries for MacBook Pro laptops because they could burn. Under FAA regulations, potentially dangerous items such as lithium batteries can not be taken on board or placed in checked baggage if they are in connection with a recall for security reasons.
Apple said on its website that a "limited number" of MacBook Pros with a 15-inch screen, most of which were sold between September 2015 and February 2017, have a battery that could get too hot and pose a fire risk. The company offers to replace the batteries for free. Company customers will find details on Apple's website to help them understand if their device is affected.