Condor sale: Thomas Cook hopes Chinese investor
2019-07-12T08:42:42.079Z
The British tourism company could be rescued by its Chinese major shareholder. The group and participating banks should provide 834 million euros.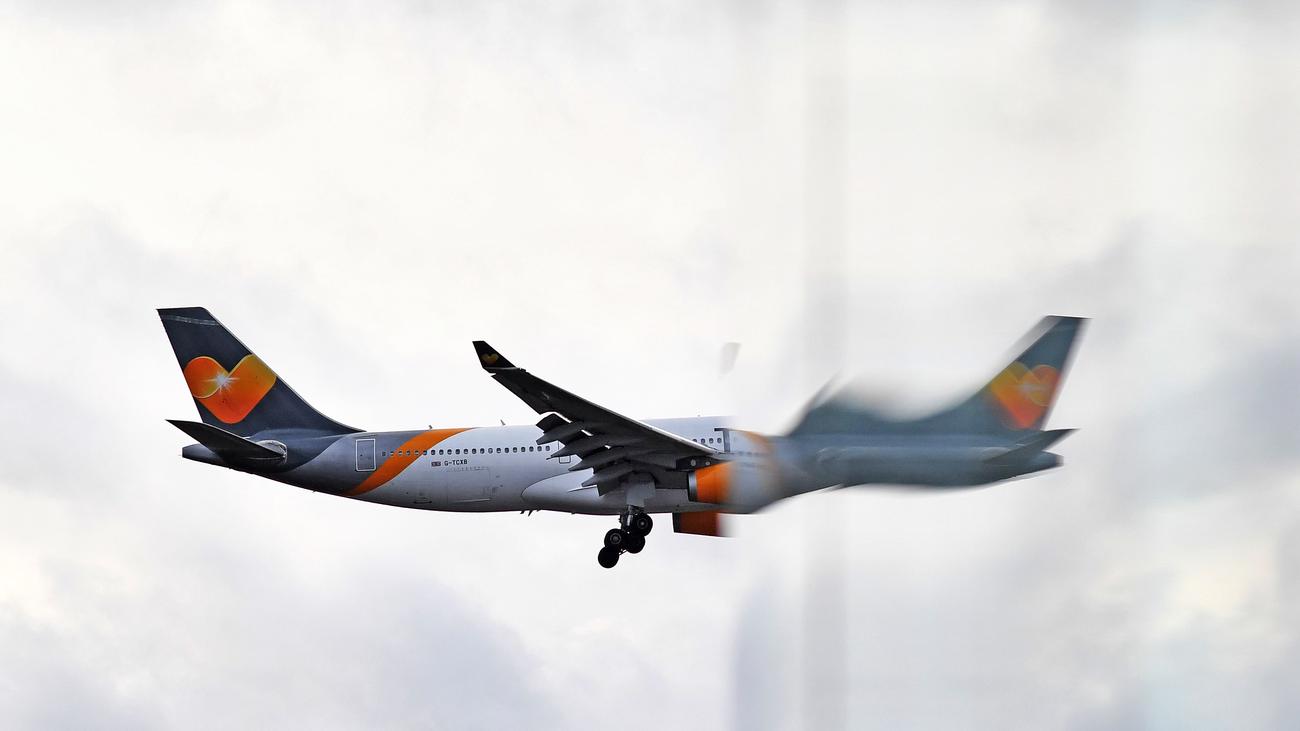 ---
The troubled tourism company Thomas Cook relies on extensive capital grants from its Chinese main shareholder Fosun. It is in advanced discussions with the Group and participating banks on a capital injection of 750 million pounds sterling (about 834 million euros), the company said. As a result, Fosun could gain control of the travel business and take a minority stake in the airline business.
The offer from Fosun had been the best, which landed on the table of the executive committee, said chief executive Peter Fankhauser in a telephone conference. "While this is not the result we would have wished for our shareholders, the proposal is a pragmatic and responsible solution that gives us the means to secure the future of Thomas Cook," said the Swiss.

Until the decision, a sale of the airline division including the German Condor is suspended. In February, the tourism company announced that it would sell the airline Thomas Cook Aviation. Originally, Lufthansa had shown interest in a takeover of Condor, but recently signaled to pursue these plans no further. Fosun has been holding an 18 percent stake in Thomas Cook for four years, making it the largest shareholder.

The money will secure Thomas Cook's business and price negotiations in the winter half of 2019/2020 and enable investment. In addition, the debt of the British company is to be reduced, part of it is also to be converted into equity. This would, however, adversely affect the shares of the shareholders. On Friday morning, there was already a significant decline in the share price.
Worse summer business than 2018
Thomas Cook reported a loss of £ 1.5 billion in the first half of the year, largely due to a write-down of £ 1.1 billion on MyTravel. The company was founded in 1841 by Baptist preacher Thomas Cook, who hosted train travel from Leicester to Loughborough. At the end of 2006 KarstadtQuelle took over the remaining shares of Lufthansa. With the acquisition of the British MyTravel Thomas Cook was brought to the London Stock Exchange in 2007 - at that time with a market value of four billion pounds.
The summer business has been running moderately for the company so far. The travel bookings were nine percent below last year, the flight bookings by three percent, said Thomas Cook. The operating result will therefore be even worse in the second half of the year than in the first half. In 2018, eleven million customers traveled with Thomas Cook.