Russia began to supply poultry products to China
Russia has begun supplying poultry products to China, said the deputy head of the Ministry of Agriculture, Oksana Lut. According to her, the export of dairy products can begin in the middle of the year.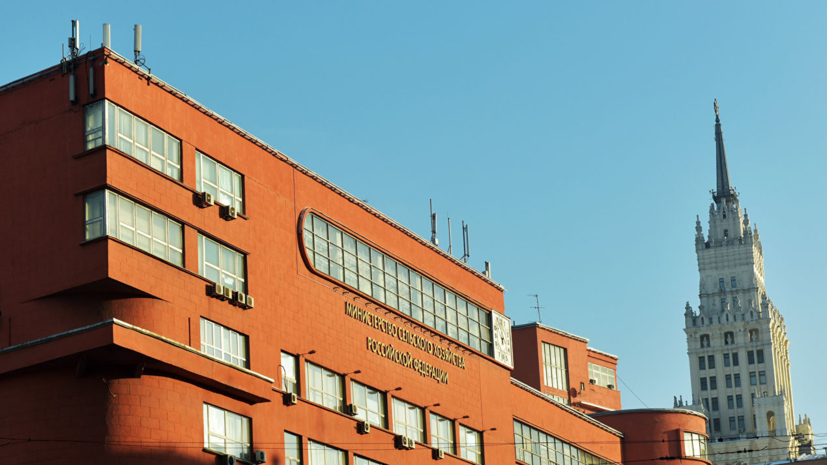 ---
"At the end of last year, we signed protocols with the Chinese partners on the possibility of supplying our dairy products and poultry products to China. Accordingly, 23 sites have been approved from the Chinese side and from our side for the supply of poultry. The first deliveries have already begun, "she said during a conference at the ProdExpo-2019 exhibition.
She also added that Russia is waiting for specialists from Japan who are to come on a visit in the first quarter of the year to visit poultry farms in the Bryansk and Tula regions.
"We very much hope that in case of success of these checks, we will be able to somehow advance with our products on the Japanese market, and further, depending on how our regionalization is adopted, on other types of meat," - RIA Novosti quotes her.
Earlier, the Qatar authorities lifted restrictions on the supply of a number of poultry products from Russia, which were previously imposed due to bird flu.