Nord Stream 2: US ambassador threatens German companies with fines
In a letter, Richard Grenell warns companies against joining the Nord Stream 2 pipeline. According to a report he threatens with an "increased sanction risk".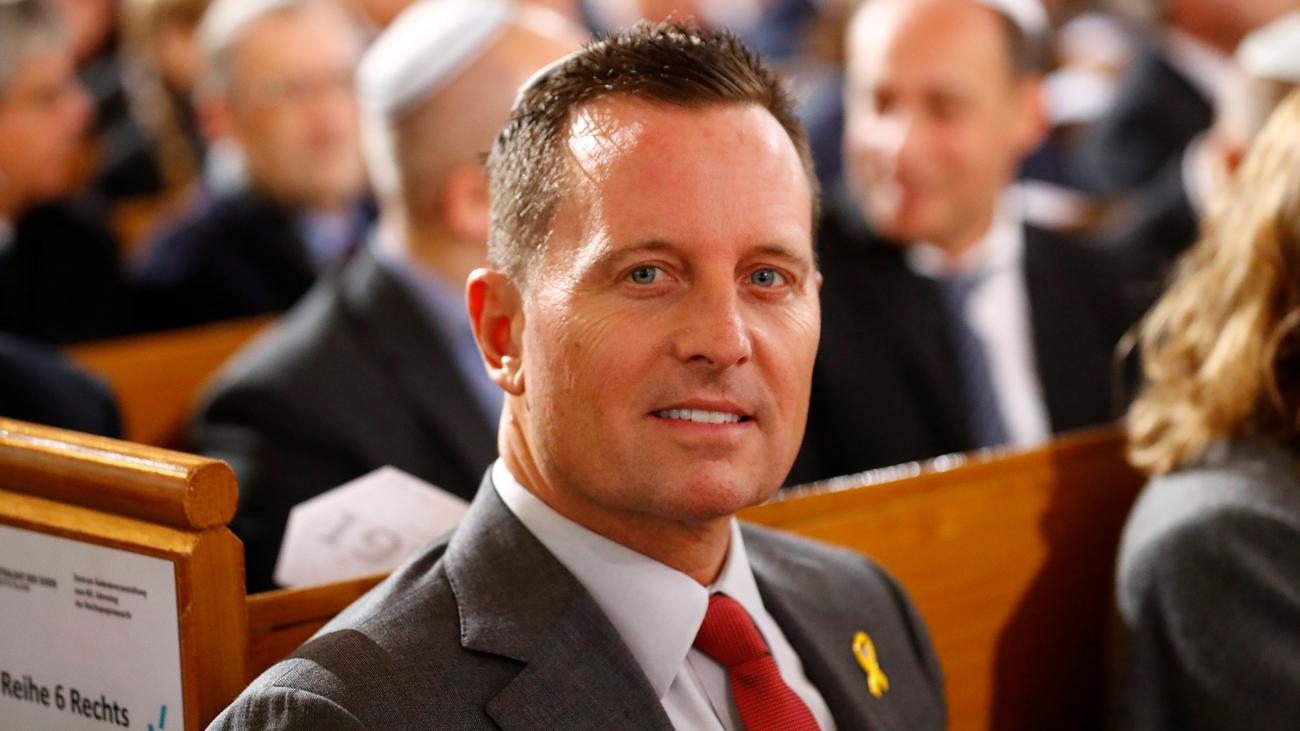 ---
Between the US and Germany threatened a media report according to new diplomatic tensions. Occasion should be letters of the US ambassador Richard Grenell to German enterprises, reports the picture on Sunday . In it, he threatened companies involved in the construction of the controversial Russian Baltic Sea gas pipeline Nord Stream 2, with US sanctions.
Nord Stream 2 and the TurkStream pipeline would make existing European gas imports via Ukraine superfluous. This loses its security significance, Grenell found his criticism. This increases the risk for a Russian intervention. In addition, the EU is dependent on Russia for energy security.
"As a result, firms supporting the construction of both pipelines are actively undermining the security of Ukraine and Europe," the newspaper quoted from the letter. "We emphasize that companies involved in the Russian energy export sector are participating in something that could entail a significant sanction risk."
In the Foreign Office, the procedure met with incomprehension, reports the Bild am Sonntag . Grenell's action was not in accordance with diplomatic practices.

The US Embassy defends the letter. "The letter is not to be construed as a threat, but as a clear message of US policy," the newspaper quoted a spokesman Grenell.