Ifo Institute: World economy weakens according to survey increasingly
The Ifo World Economic Climate Index has fallen for the fourth time. Above all, the expectations in the industrialized countries deteriorated significantly.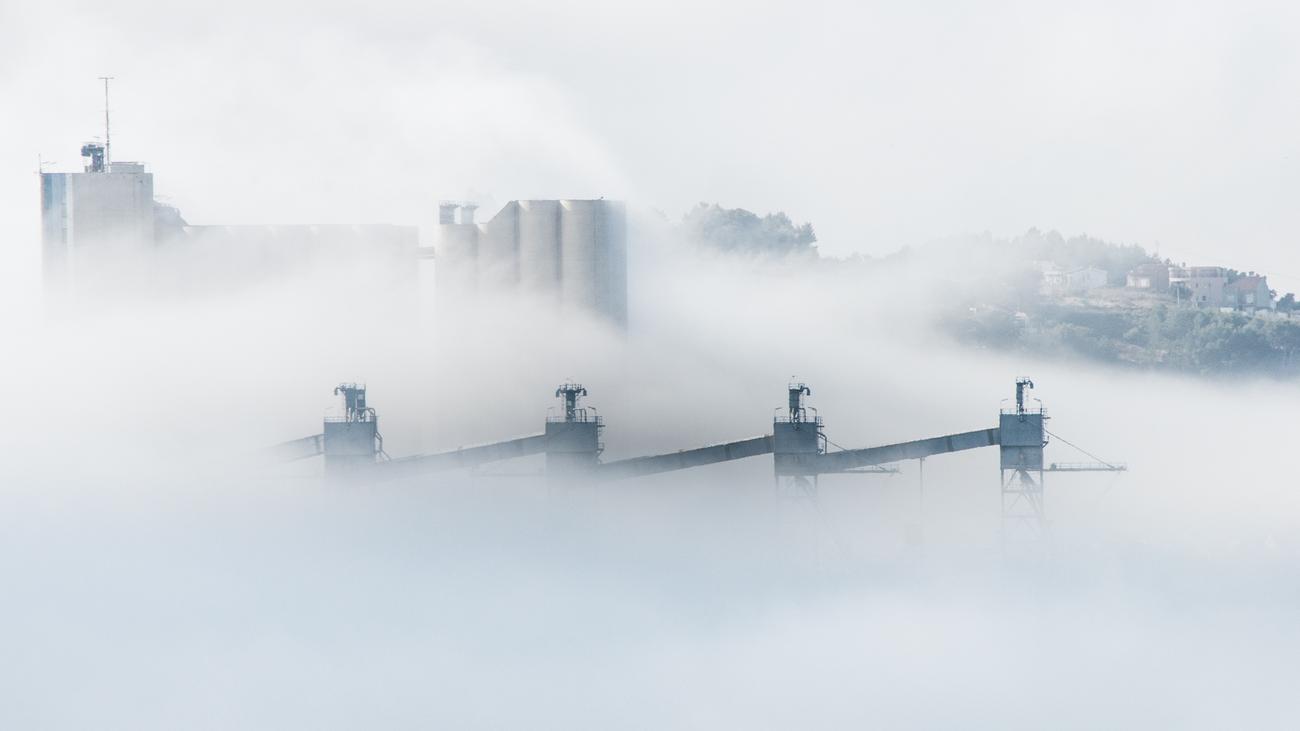 ---
The global economy is weakening, according to a survey, increasingly. The index of the Munich Ifo Institute for the World Economic Climate fell in the first quarter from minus 2.2 to minus 13.1 points. Thus, the indicator went back for the fourth time in a row, as the institute announced. For the quarterly survey, the institute surveyed almost 1,300 experts from 122 countries.
Respondents therefore regard both the current economic situation and the outlook as much more pessimistic. They expect weaker growth in private consumption, investment and world trade.
The economic climate deteriorated, especially in the industrialized countries. "In particular, the US stood out with a slump in expectations and the assessment of the situation," said Ifo President Clemens Fuest. But also for the European Union, the experts revised their estimates down significantly, according to Fuest. In contrast, sentiment in emerging and developing countries remained broadly unchanged after falling sharply in the two quarters before. In the Middle East and North Africa, it weakened significantly.