Financial industry: Deutsche Bank and Commerzbank want to talk about merger
Deutsche Bank and Commerzbank, according to consensus reports, want to formally negotiate a merger.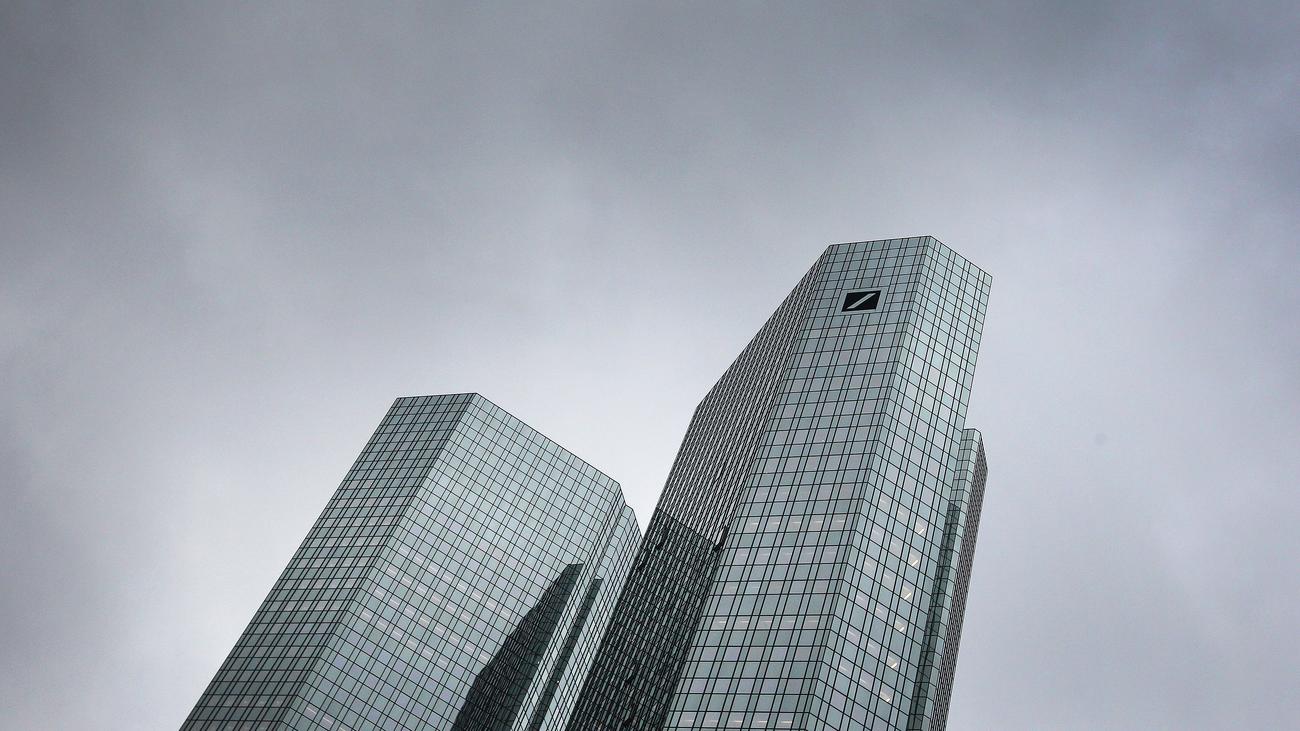 ---
Deutsche Bank and Commerzbank want to start discussions about a possible merger. The report the German press agency and the news agency Reuters coinciding with appeal to information from banking circles in Frankfurt am Main. According to Reuters, Deutsche Bank did not want to comment on the news initially, but nobody at Commerzbank could be reached for comment.
For months, there is speculation about a merger of the two institutions. Time and again, Finance Minister Olaf Scholz (SPD) and his State Secretary, former Goldman Sachs head of Germany Jörg Kukies, confirmed that Germany needs strong banks. The Federal Government is "open to economically meaningful options."

Two dozen meetings with the Secretary of State
Alone Kukies met, according to official figures, almost two dozen times last year with leading representatives of Deutsche Bank. At Commerzbank, the federal government has a say in its shareholding of just over 15 percent, which it has held since the financial crisis.
According to media reports, Scholz and Kukies are said to have urged Deutsche Bank CEO Christian Sewing and Commerzbank chief Martin Zielke to examine a merger - ideally before the European elections in late May.

Similar news: