Fifty shades of flexible work in the UK
If nearly a million employees across the Channel have a "zero hour" labor contract, in total, more than seven million Britons work under a very flexible status.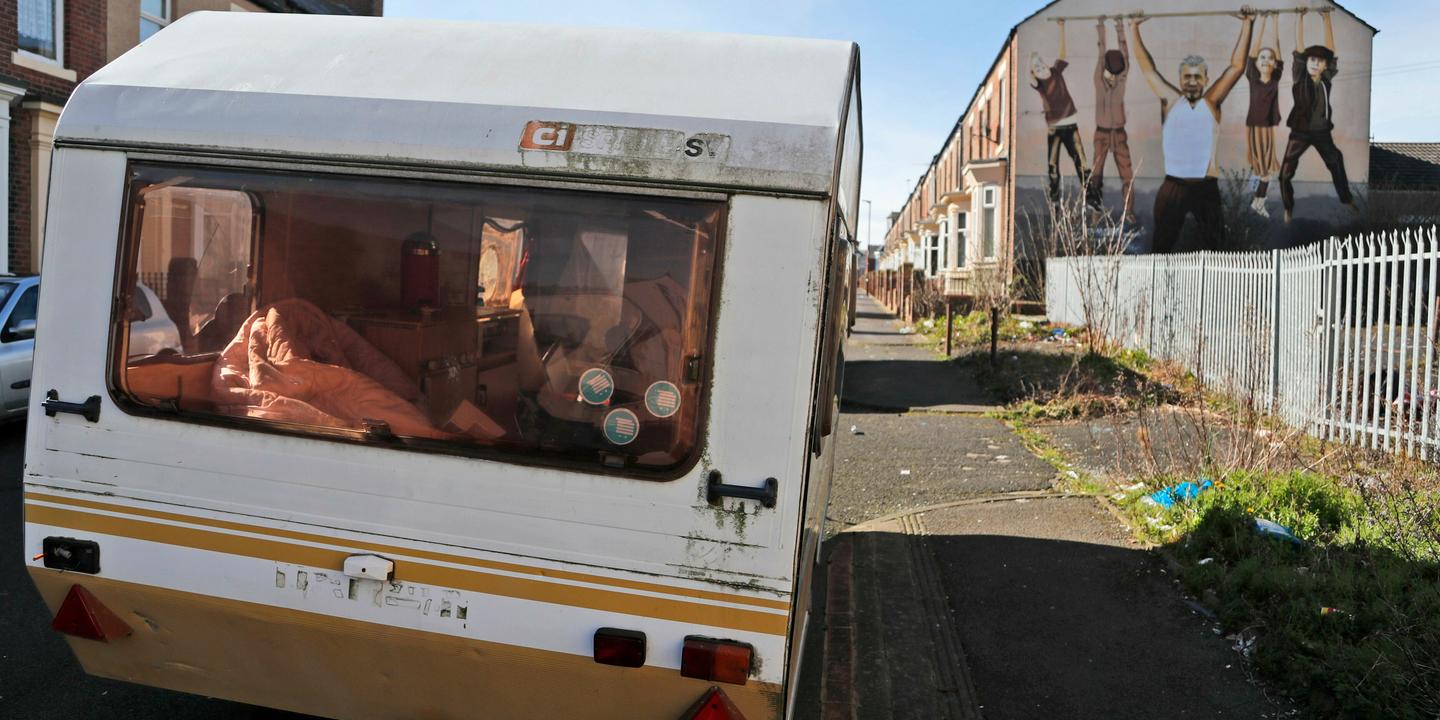 ---
Subscribers article
Their use exploded after the financial crisis. In 2008, 190,000 people in the UK worked under a "zero hour" contract. In 2016, there were 900,000. Their number has since stabilized. These employees, who currently represent 2.8% of the UK workforce, have no guaranteed hours of work and are often called at the last minute to meet the demand.
Sports Direct, a leading brand of clothing and sports equipment, has become a symbol of this practice. At its peak, in 2017, it employed 90% of its warehouse workforce this way (it has since promised to end this practice). The hotel and restaurant sectors and the home helpers are those who use it the most.
Article reserved for our subscribers Read also In the jungle of short contracts
For these workers, the precarious status makes everyday life very difficult. Renting a home, taking out a loan or even getting a mobile phone package is often very complicated, as it can not justify a regular income. In the face of the outcry, many companies have decided to reduce the use of these contracts.
This hyperflexibility, however, is only the tip of the iceberg of a particularly flexible British labor market. To 900,000 contracts at zero hours, we must add nearly a million workers who have different status but no guaranteed time. Autoentrepreneurs are even more numerous, with nearly 5 million people. Delivery men, half of the workers on construction sites or even car washers are usually self-employed. As for temporary workers, they are about 800 000. In total, more than seven million Britons work under a very flexible status. And for those with a permanent contract, the layoffs are anyway relatively easy and the minimum indemnities quite low.
The British labor market continues to surprise
This organization of the labor market, while creating a category of working poor, nevertheless has advantages. It has helped to significantly cushion the social impact of the crisis. In 2008, economists expected unemployment to double and exceed the 10% mark, as in the 1990s. Finally, it peaked at around 7%. During the same period, wages fell sharply, in part because new contracts paid poorly. In concrete terms, this means that the shock of the crisis, which is very violent, has spread widely throughout the entire population, rather than focusing on the unemployed.