Donald Trump slowly smothers visas for graduates
CHRONIC. Unable to have the Congress reform a wobbly visa system for years, the president's teams make it unbearable. As a result, young people are reluctant to try the American adventure.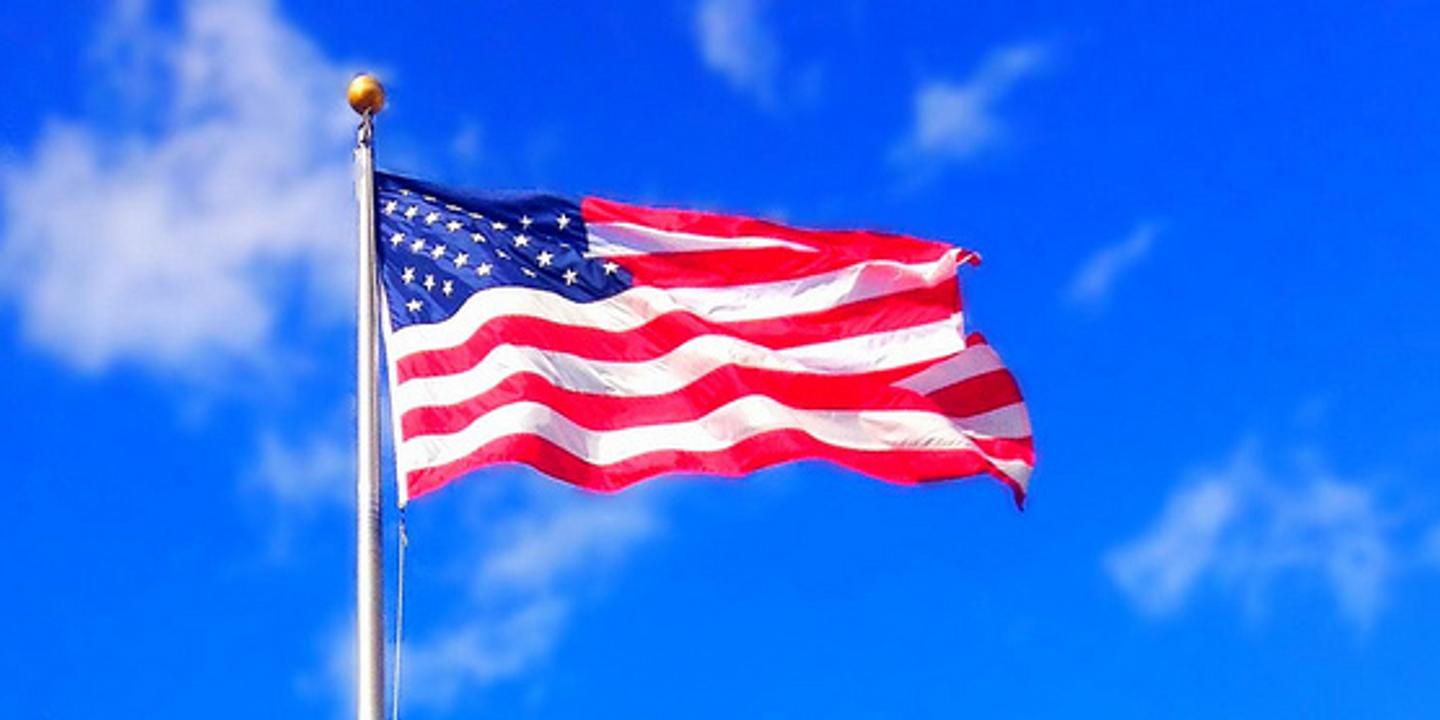 ---
Chronic. In Donald Trump's America, even when we won the lottery, we did not win completely. Elias Chedid, a graduate in mathematics from Dauphine and HEC, makes the bitter experience. The 29-year-old believed he was out of the business in the spring of 2018 when he won the draw for the right to apply for an H1B visa for graduates and computer scientists missing in Silicon Valley. A relief after missing the 2017 lottery (these visas are limited to 85,000 per year). He hoped to join his AgilOne business near San Francisco in the fall. And then nothing. After the "shutdown" of the beginning of the year, a letter finally reaches him, asking for more information: Elias Chedid must describe by the menu his future work to demonstrate that it requires specialized skills; specify the courses taken during his studies to prove that they correspond technically to his assignment; produce a letter of recommendation from past employers, etc.
"Immigration services are voluntarily bottled. The processing of a file that took five months in 2014 now takes ten »
This is Trump's new technique. Unable to have the Congress reform a wobbly visa system for years and to clarify a maquis that makes the fortune of lawyers, the president's teams make it unbearable. As a result, H1B visas were almost automatic at the end of Obama's term, with only 28% of inquiries at the end of 2016. This figure increased to 46% by the end of 2017 and soared to 60% by the end of 2018 , according to US immigration services. At the same time, the approval rate has declined from 92% at the end of 2016 to 83% in 2017 and 75% at the end of 2018. "They change the law without changing it. There is no legislative change but presidential decrees and administrative circulars that produce major changes, deterring and delaying legal immigration , "said Roxanne Levine, a lawyer in New York. Elias Chedid is currently working from Paris for AgilOne, hoping to get the famous sesame.
Delayed measures
This bureaucratic zeal is supposed to protect American workers from the competition of Indian and Chinese computer scientists assigned to repetitive jobs in IT service companies. Because, officially, Mr. Trump always wants to attract the best in the United States. In the future, H1B visas will make a better place for graduates. In January, the president promised them on Twitter "a potential path to American citizenship. We want to encourage the most talented and talented people to pursue their careers in the United States. "