Carlos Ghosn: Renault boss resigns
Due to a financial scandal Carlos Ghosn is imprisoned in Japan. After the withdrawal of Nissan and Mitsubishi, he has now also resigned his office at Renault.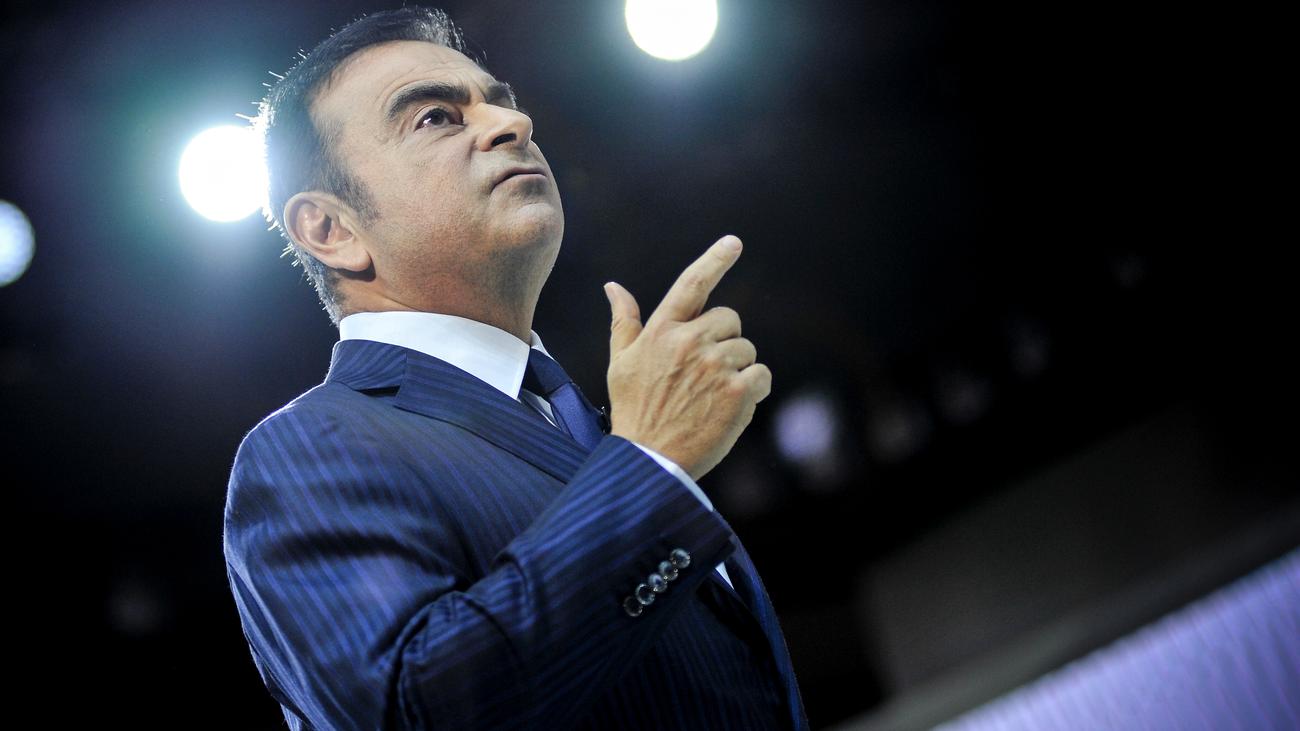 ---
Detained in Japan manager Carlos Ghosn resigns as head of Renault. The car company has received a letter of resignation from Ghosn, said the French Minister of Finance Bruno Le Maire on the sidelines of the World Economic Summit in Davos. Accordingly, the Board of Directors still wants to decide on Thursday to succeed Ghosn.
At Renault, there will be a double tip in the future. The business is to lead Ghosn's previous deputy Thierry Bolloré; The Board of Directors will be headed by the current head of tire manufacturer Michelin, Jean-Dominique Senard. Le Maire had already repeatedly demanded a quick succession for Ghosn. The French state is a major shareholder in Renault, holding 15 percent of the shares.

Ghosn was arrested on 19 November in Tokyo for violating Japanese stock market regulations and later charged. In addition, he is said to have transferred private investment losses to Nissan, according to prosecutors. In court, the top manager had asserted his innocence. It could take months to complete a process.

Since Ghosn was arrested, the car alliance of Renault, Nissan and Mitsubishi faces major problems. The manager was the driving force behind the alliance. At Nissan and Mitsubishi Ghosn had been relieved because of the financial scandal before his offices.
Similar news: