Aksyonov announced Crimea plans to increase cargo turnover with Syria
2019-04-20T13:51:36.760Z
The head of the Crimea, Sergey Aksyonov, said that by the end of 2019, the republican authorities are planning to achieve a cargo turnover indicator with Syria through the Crimean ports at the level of 150 thousand tons.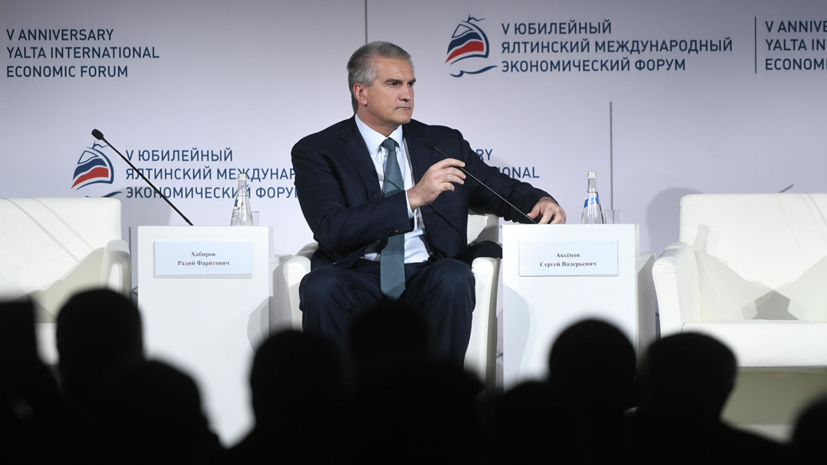 ---
He said this after the talks with the Syrian delegation at the Yalta International Economic Forum.
"We set a goal for indicators that by the end of the year cargo turnover through the Crimean seaports should be about 150 thousand tons," RIA Novosti quotes Aksenov.
Aksyonov added that the first batch in 2019 with a cargo of barley in the amount of 2.5 thousand tons has already been sent to Syria.
"We discussed including the issue of the return load (of the vessel)," he noted.
Earlier, Syrian soldiers and children were invited for treatment in the Crimea.