Air traffic: Boeing stops delivery of Type 737 Max aircraft
The US aircraft manufacturer suspends the delivery of its after two crashes controversial aircraft type for the time being. However, the production should continue.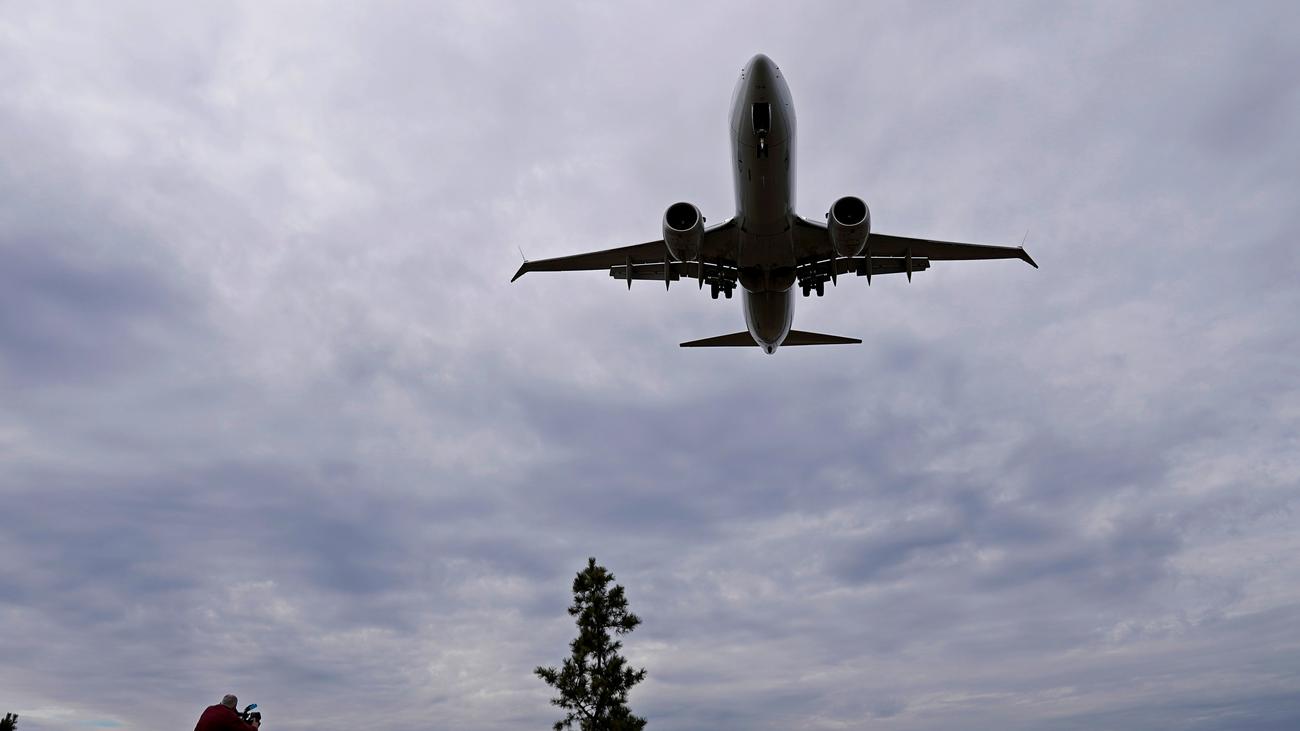 ---
After the crash of an Ethiopian Airlines machine, the US aircraft manufacturer Boeing will not deliver any more machines of the type 737 Max for the time being. "We are suspending the delivery of the 737 Max until we find a solution," said a corporate spokesman. The production of the machine type will continue, "but we re-evaluate our capacities".
A Boeing 737 Max 8 crashed in Ethiopia on Sunday. All 157 people died on board. The cause of the crash is still unclear, but experts suspect a technical problem with the machine. Only in October was a machine of the same type of the company Lion Air crashed in Indonesia a few minutes after the start. Satellite data shows that there were similarities in the flight history of the two mishaps.
After the disaster in Ethiopia, many countries imposed a flight ban for the type of aircraft. Also in the US, Boeing 737 Max 8 and 9 have to remain on the ground since Wednesday. The black boxes of the machine were brought to France for evaluation on Thursday. The French aviation security authority BEA confirmed the receipt of the black boxes damaged in the crash. The evaluation of the data should therefore begin on Friday.
The Boeing 737 Max has only been in operation since May 2017. Around 450 machines of the type are registered worldwide. Because of the low fuel consumption, the aircraft was very popular so far.
For Boeing the crash is a serious image damage that could be expensive for the Group. 78 percent of orders in the order books concern the Max family; Around 100 airlines have already ordered more than 5,000 machines. The share price of the US aircraft manufacturer fell in the days after the crash in Ethiopia by twelve percent.