Scientists talked about the loss of communication with the space telescope "Spectr-R"
Russian scientists have partially lost contact with the only Russian space telescope "Spectr-R", currently the device does not accept commands from the Earth. The director of the Astronomical Center of FIAN, academician Nikolai Kardashev, spoke about this.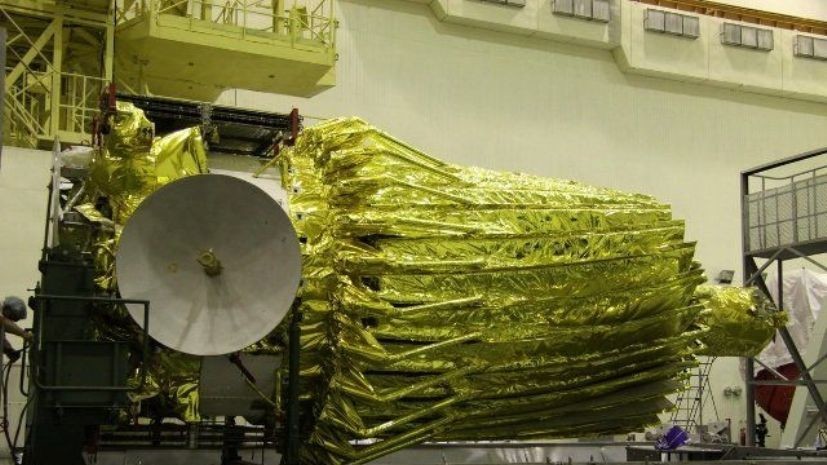 ---
"Attempts are now being made to improve the situation, sessions are being held today and tomorrow ... There are different communication systems, some of them work, some do not work. There are some signals. Such failures have already happened. It can make everything. We hope so, "he told RIA Novosti.
Kardashev noted that several attempts to establish communication ended in failure. The scientist stressed that the warranty period of the existence of "Spectra-R" has expired.
According to the agency, the telescope was previously extended until December 31, 2019, while it was originally supposed to be completed in 2016.
Earlier, the aerospace forces of Russia confirmed the information that the Russian military satellite "Kosmos-2430" on January 5 was planned to be deactivated.