NASA notified Roscosmos of the cancellation of Rogozin's invitation to the USA
The American Aerospace Agency (NASA) officially notified Roscosmos that the invitation to head of the Russian state corporation Dmitry Rogozin in the United States had to be canceled.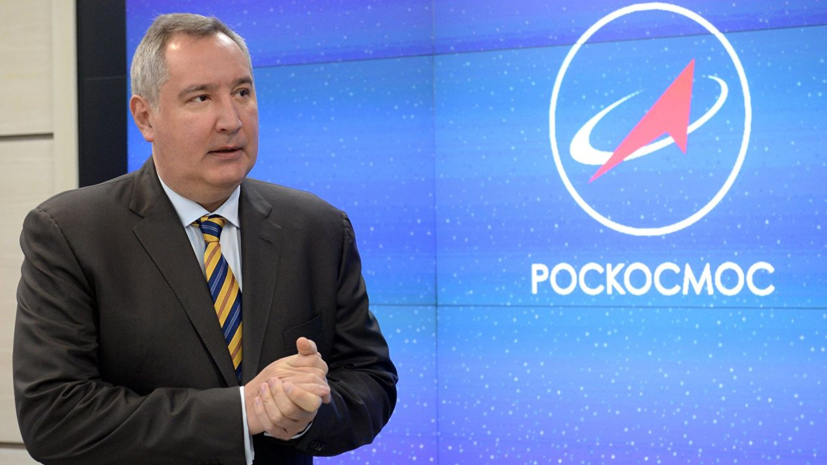 ---
"The notification came in the form of a letter from NASA administrator Jim Brydenstein to Dmitry Rogozin," RIA Novosti quoted the words of the official representative of the Russian state corporation.
It is noted that while the possible time and place of the meeting have not been determined, but at the same time "further negotiations ... will continue."
Earlier, Rogozin said he was ready to accept NASA director Jim Brydenstein in Russia.