The Netherlands is in a "cyber war" with the Russians, says Minister Ank Bijleveld of Defense. Recently, the Netherlands foiled a Russian hack attack on the Organization for the Prohibition of Chemical Weapons (OPCW).
Minister Bijleveld speaks of a "cyber war" in the television program WNL on Sunday .
"People try to influence our normal daily life, in our democracy, in various ways," according to the minister. "We have to get rid of naivety in that area." The latter was, according to Bijleveld, an important reason to bring out the action of the Russians at the OPCW.
'It is really dangerous'
In April four Russian military agents were expelled from the country because they wanted to hack the OPCW's Wi-Fi network in The Hague. They were caught in the act. According to the Russians, it was only a "routine visit".
"It is really dangerous what the Russians do," Bijleveld said. Among other things, she pointed to influencing by the Russians of elections. This happened, for example, during the US presidential elections in 2016.
The minister offered NATO to deploy Dutch "cybersoldaten". "Active" is being looked at. "Also to see how we ourselves can do things offensively if necessary."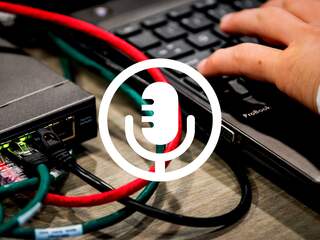 See also: Which countries are spying on us online?
Also cyber threat from other countries
The Military Intelligence and Security Service (MIVD) has been warning for years for Russian cyber espionage. The Chinese are also very active in this area. Defense is investing extra in its cyber capacity and intelligence service.
The relationship between the Netherlands and Russia has deteriorated in recent years. Especially since 2014, when the Russians occupied the Crimea and flight MH17 above Eastern Ukraine was shot from the air. This happened with a buk-rocket that came from a Russian military base at Koersk.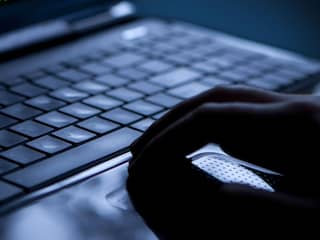 See also: Who are the state shackers who are active in the Netherlands?
By: ANP / NU.nl 236 comments