50 tons of cocaine seized in 2018 at the port of Antwerp, a new record
The port of Antwerp is considered to be Europe's leading cocaine & nbsp; gateway to South America, & nbsp; and records of foreclosures are beating year after year. & Nbsp;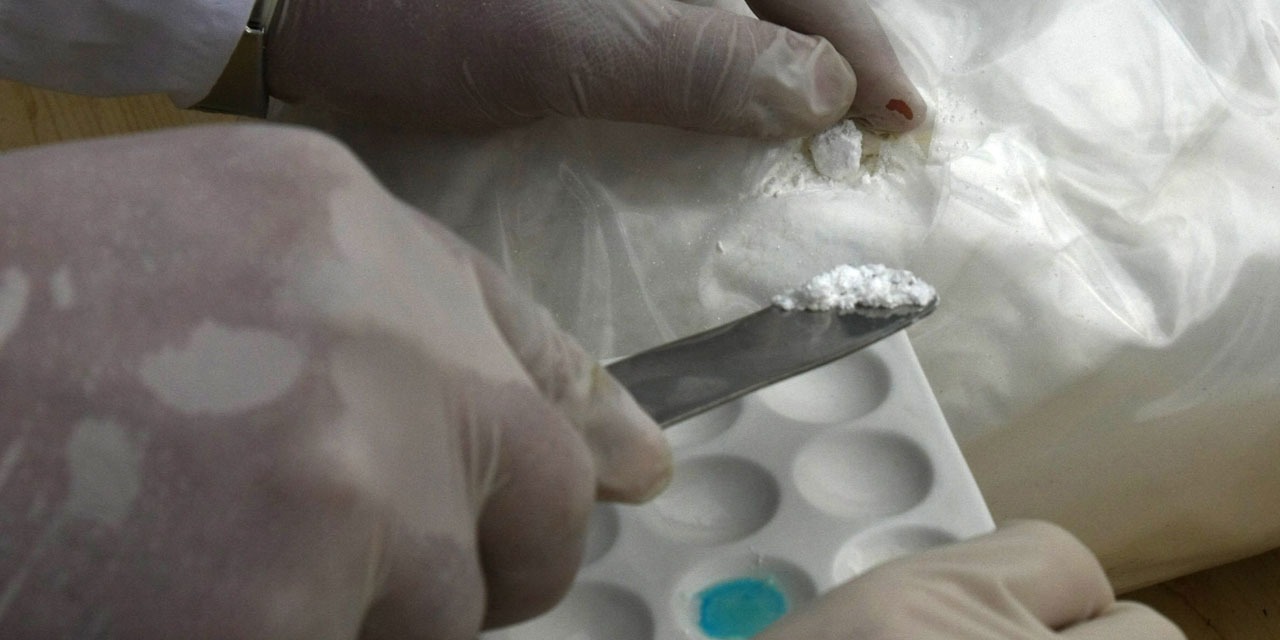 ---
More than 50 tons of cocaine have been seized in 2018 in the port of Antwerp, Belgium, the largest volume ever recorded on the site, the second largest port in Europe for the traffic of goods, said Friday the Belgian Minister of Finance. Regarding marijuana and heroin, the increase in seizures is also "considerable", said in a statement the Minister, Alexander De Croo. They amount respectively to 16.8 tons (against 0.6 tons in 2017) and 4.4 tons (against 1.1).
Gateway to South American cocaine. The 50.1 tonnes of cocaine seized represent an increase of 22% over 2017 (41.2 t) and "a market value of about 2.5 billion euros," the statement said. The port of Antwerp is considered the main gateway to Europe for cocaine from South America, and records are constantly being broken every year in terms of seizures. "In five years, the amount seized has more than sextupled," said the statement. Some 8.1 tons of cocaine were intercepted in 2014. The main countries of origin of cocaine are "Colombia, Brazil, Ecuador, Suriname, Chile, Peru, Costa Rica and Panama" , he added. The drug often travels hidden in containers in the middle of ordinary goods such as fruits. It can also be hidden in the structure of the container or transported by traffickers who avoid checks, explains the release.
Reinforcement of the controls. Customs on Friday justified these record seizures by better cooperation with the police, as well as a reinforcement of their staff on the port and an improvement of their equipment. "We have made upgrades to our scanning infrastructure, (...) Our devices are much more efficient," said the channel RTBF Kristian Vanderwaeren, head of the customs administration. Antwerp mayor Bart De Wever, chairman of the Flemish Nationalist Party N-VA, has made combating cocaine-related crime one of his priorities. In February 2018, he had complained that some of the traffic in Rotterdam in the Netherlands, Europe's leading port, had moved to Antwerp because of "complicity in criminal families" in the Belgian city.