"Roscosmos" trying to troubleshoot the telescope "Spektr-R"
Experts of the Roscosmos State Corporation are trying to troubleshoot the performance of the Russian Spektr-R space telescope.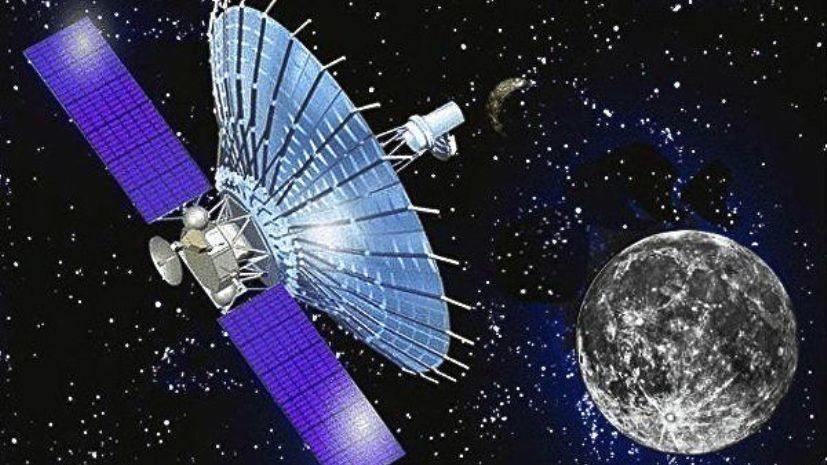 ---
"Beginning in the morning of January 10, 2019, there were comments in the work of service systems that currently do not allow the solution of the target task. Specialists from the main operational control group of spacecraft are working to eliminate the existing comments, "RIA Novosti was told in Roscosmos.
They added that the satellite was launched into orbit in 2011, the warranty period for its active existence expired in 2014, but it continued to work.
Earlier it became known that scientists partially lost contact with the space telescope "Spectr-R".