Shipulin advised Loginov not to engage in fights with Fourcade in the media
The 2014 Olympic champion in biathlon Anton Shipulin commented on the sharp statement of Martin Fourcade to Alexander Loginov.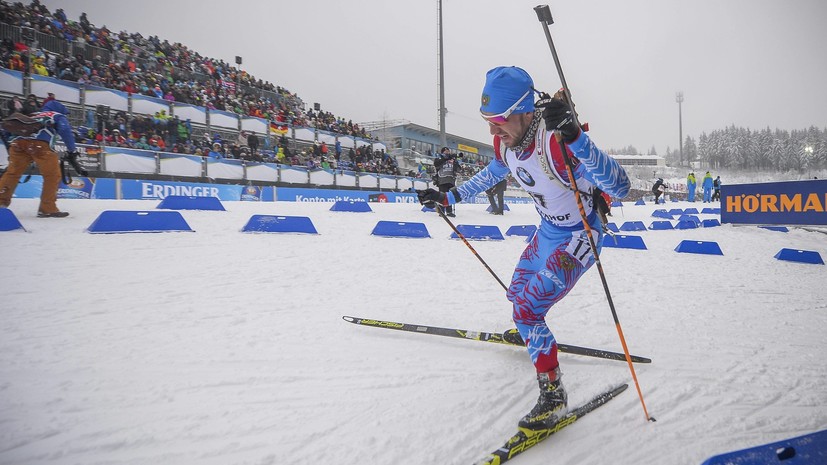 ---
"The difficult question is, there is no single recipe for how to get out of the situation correctly. Alexander is a smart man and a mature athlete, he will find the right solution. But I definitely would not engage in open skirmishes in the media. I would prefer a tete-a-tete conversation, "Shipulin said in an interview with RT.
Shipulin wished biathletes to quickly meet and resolve all issues.
"Many can shout from the side and criticize, but only a few can tell the truth in the eyes. I want them to understand each other - everyone is tired of the dirt in the media. We have not had such beautiful victories for a long time, so there is no desire to mix them with the negative, "added the Olympic champion.
For the 26-year-old, Loginov is the first career victory at the World Cup stages in personal racing. He also brought the Russian national team the first victory in ten months at the stages of the CM.
Recall that Fourcade called Loginov's victory at the KM stage a disgrace.
Earlier, Shipulin explained why Loginov did not win earlier in the KM stages.