Sanochnitsa Ivanova won gold at the KM stage in Latvia
Russian woman Tatyana Ivanova won the first place at the stage of the World Cup in luge in the Latvian Sigulda.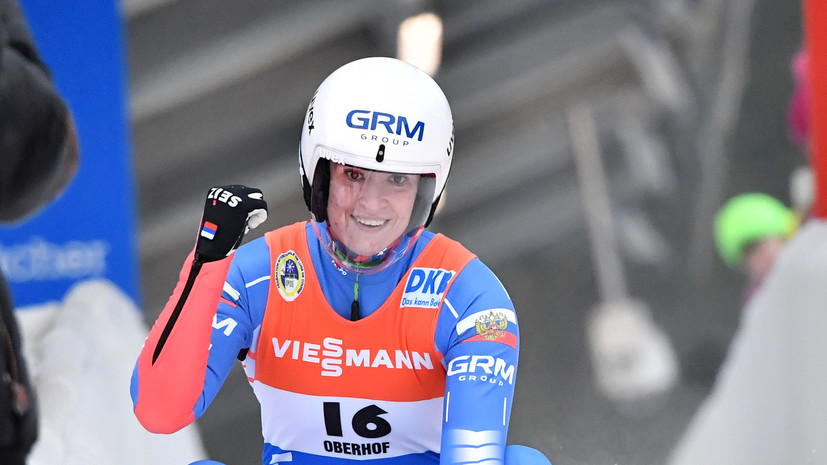 ---
For the sum of two attempts, the Russian sleeper showed the result in 1 minute 24.336 seconds.
The second place was taken by German Nathalie Heisenberger. American Summer Britcher closed the top three.
Russian women Ekaterina Baturina and Ekaterina Katnikova took the 11th and 12th places respectively.
Earlier it was reported that skeletonist Eugene Rukosuev won silver at the European Cup in Germany.