For the incidents against the Red Star, the PSG receives a fine
PSG will have to pay a fine of 35,000 euros for incidents at the Parc des Princes during the Champions League match against the Red Star of Belgrade on 3 October in Paris. & Nbsp;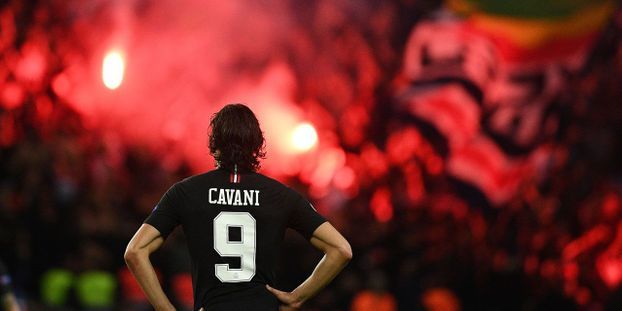 ---
Paris SG, who was facing a heavy penalty, was fined 35,000 euros for the incidents at the Parc des Princes during the Champions League match against the Red Star in Belgrade on 3 October in Paris. UEFA on Friday.
PSG will host in front of a full Manchester United stadium. The Paris club risked having to play its next European game partially or totally behind closed doors. Finally, he will be able to receive in front of a full Manchester United stadium, on March 6th, in the 8th finals of the Champions League.
A fine of 25,000 euros for the Serbian club. The UEFA Disciplinary Committee, meeting Thursday, also sentenced the Serbian club to a fine of 25,000 euros for "illicit songs". In mid-October, UEFA commissioned an investigator to investigate the events at the stadium and surrounding areas. The PSG was prosecuted in particular for "use of fumigants" and "disturbances in the public". Clashes erupted outside the stadium between police and several hundred hooded people in front of the stadium entrance just after the final whistle.