According to the lawyer of Jenny Douwes, the 'figurehead of the blocking action on the day of the Sinterklaas race last year, no agreements were made with the editorial staff of RTL Late Night about a debate at the table between his client and an opponent in the blackpiet debate. Presenter of the Twan Huys program stated earlier that this is true.
Jenny Douwes was a guest at RTL Late Night on Friday evening . She came to talk about the lawsuit around the motorway blockade by a number of Frisians last year during the entry. According to her lawyer Wim Anker she was surprised during the program by the announcement from presenter Twan Huys that there would be an opponent of black pete at the table.
In the broadcast Douwes said that she did not want to sit down with Jerry Afriyie, the opponent of black pete. According to Douwes, this was a condition on her part to participate in the program. She said that Huys had promised her just before the broadcast not to let the two sit together at the table. "You've just given me your word and you're not going to stick to it," she said.
Twan Huys stated in a broadcast by RTL Boulevard that the editors had agreed in advance with the lawyer of Douwes that everyone would sit down at the table to enter into a discussion. This is not correct, according to Anker. In a statement on the website of his law firm, he says that Huys' reaction is not correct.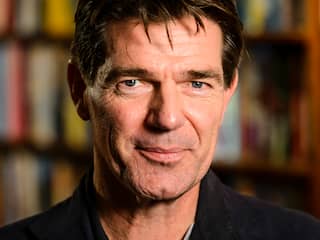 See also: Twan Huys was not looking forward to viewing figures with a confrontation with a blackpipe debate
'No agreements have been made to all take place at a single table'
Anker writes in his statement that he had consultations with two editors of the program. "Later I heard that one of the demonstrators of Kick Out Zwarte Piet would be present in the studio.We assumed that it would be in the room.There are no agreements made to all take place at one table", according to counsel.
According to the lawyer, Huys' announcement was to also put Afriyie on the table as a total surprise. "In my opinion that was also clearly visible." Anker regrets the situation in his statement. "That's a shame because we've had good contacts for years."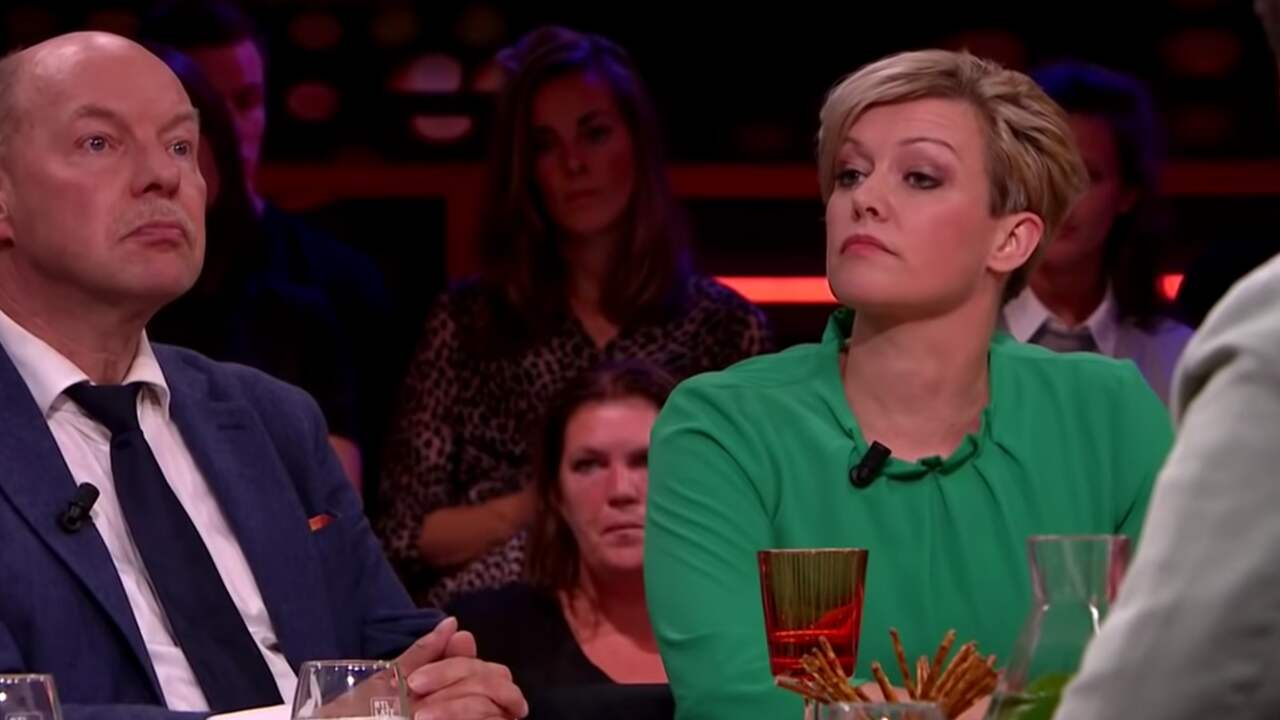 313
Twan Huys invites anti-black piet demonstrator at the table
By: NU.nl 1 reaction