September 20, 2019: Small-Small or Big Throw - What Can the Climate Cabinet Tear?
2019-09-20T04:02:11.735Z
CO2 price, traffic turnaround, oil heating: What is the Federal Government planning against climate change? Also, a huge expedition breaks into the Arctic for a year.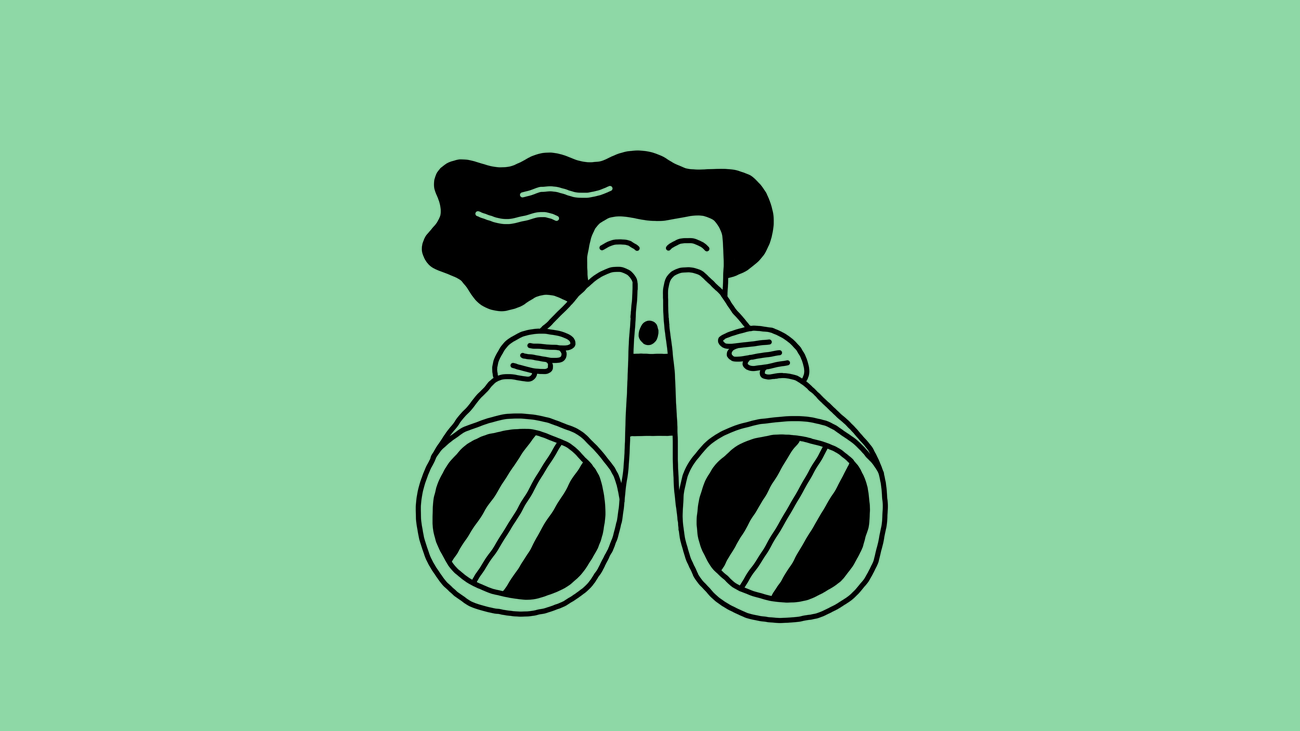 ---
---
Sorry, The content has been removed by requester!