VIDEO - Explosion in Paris: impressive images shot by an Italian journalist
An Italian journalist, who was staying in a hotel just opposite a bakery that exploded in Paris, filmed the first moments following the drama.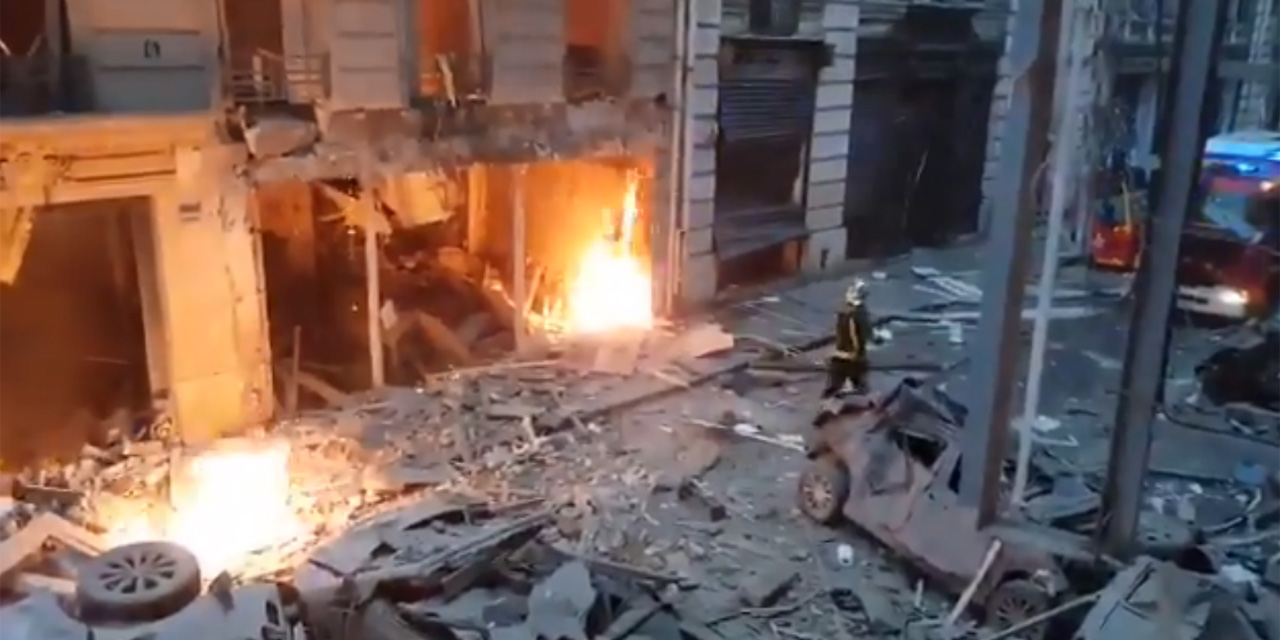 ---
VIDEO
A scene of chaos in full Paris. An Italian journalist filmed the first moments following the explosion of a bakery in the center of the capital, which killed three people according to an interim report. Valerio Orsolini, who resided in a hotel just across the street from the 9th arrondissement, was sleeping when he was awakened by a huge explosion.
The journalist, who works for Rai 3's Carta bianca , immediately pulled out his mobile phone, revealing a devastated street littered with wreckage and car wrecks. A small explosion occurs even as it is spinning.
Questa mattina a #Parigi una violenta esplosione for a fuga di gasche provocato morti e feriti. Questo il connonto dell'inviato di # cartabianca @ valerioorsolini che insieme al collega @pappaianni alloggiava in a hotel di fronte al luogo dello scoppio@RaiTre#cartabiancapic.twitter.com/ZairCg4ISR
- #cartabianca (@ Cartabiancarai3) January 12, 2019
The hotel devastated by the explosion. The Italian journalist, wounded in the face, then goes into the corridors of the hotel, also devastated by the explosion. You can also see the lobby of the hotel turn into a makeshift hospital. Valerio Orsolini then leaves the street, filming many firefighters busy in front of the building, in flames.
Two firefighters and a Spanish tourist died, ten people were seriously injured and 37 more slightly in this explosion. The explosion occurred Saturday morning in a building where are including a bakery and a restaurant on the ground floor and where firefighters intervened for a gas leak, in the 9th district of Paris.