US Secretary of State: Mike Pompeo Names Saudi Arabia "Important Partner"
Three months after the murder of Jamal Khashoggi, the US Secretary of State approaches Saudi Arabia. In an interview, Mike Pompeo praised the strong partnership between the two countries.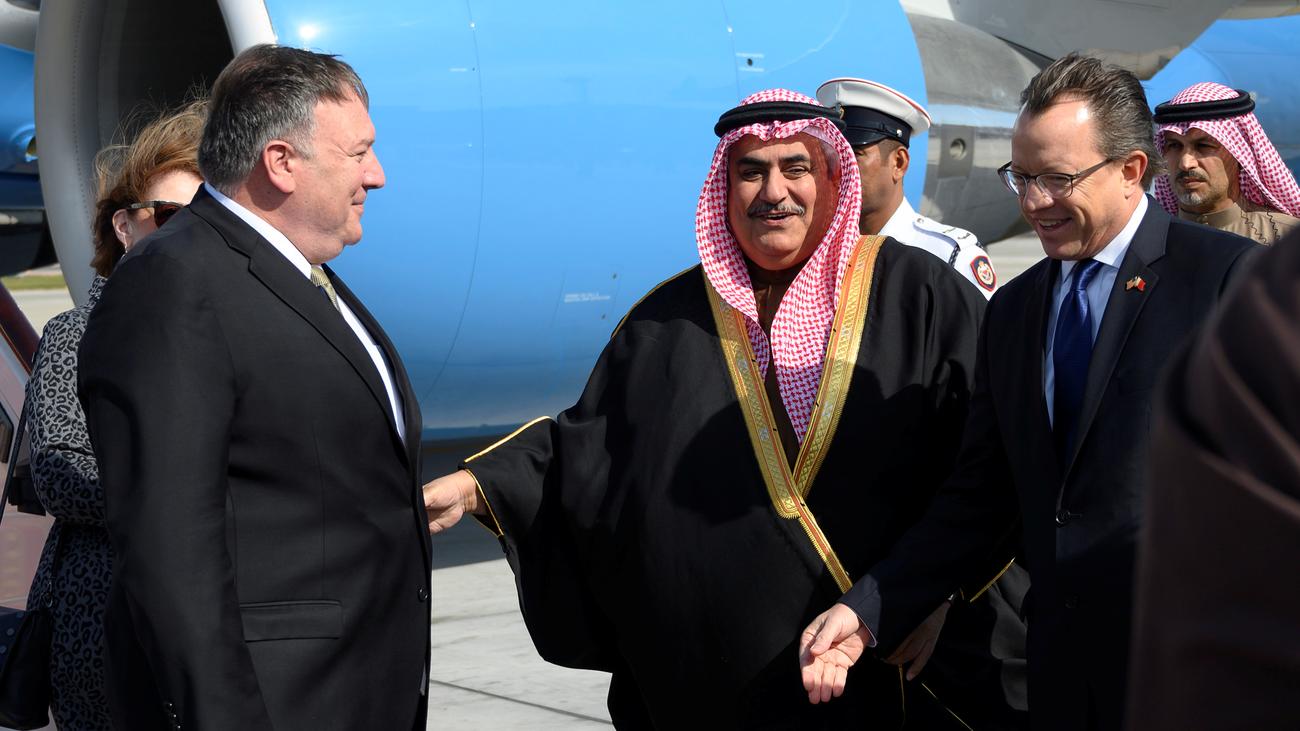 ---
US Secretary of State Mike Pompeo has praised Saudi Arabia as an "important partner". "They have been very helpful to us in many matters of concern to the Americans," he said in an interview with Saudi Arabia-funded broadcaster Al-Arabija. "I am convinced that this partnership will remain strong," added Pompeo.
The relationship is mutually beneficial, creating stability in the Middle East, and helping the US achieve security for Americans, the Foreign Minister said. He was convinced that the kingdom would be a "great ally".
Pompeo arrived on Friday evening for a visit to the United Arab Emirates (UAE). On his tour of the Middle East, he is also expected in Saudi Arabia. Above all, the US sees the country as a partner to fight against Iran, the Shiite archenemy of the Sunni kingdom.
Pompeo also reaffirmed the US call to hold those responsible to account after the "heinous" murder of journalist Jamal Khashoggi three months ago. The anti-government journalist was killed in the Saudi consulate in Istanbul. After initial denial Riad admitted the act. At the beginning of January, the trial of eleven defendants began in Riyadh.
Indications also brought the Saudi crown prince Mohammed bin Salman close to the deed. According to media, the US foreign intelligence service CIA assumes that he is the mastermind. Saudi Arabia insists that the Crown Prince did not know about the murder plans.

Similar news: