Turkish UAVs will be delivered to Ukraine with weapons
Advisor to the President of Ukraine, Yuri Biryukov, said that Bayraktar TB2 Turkish drones will be delivered to Kiev in full ammunition.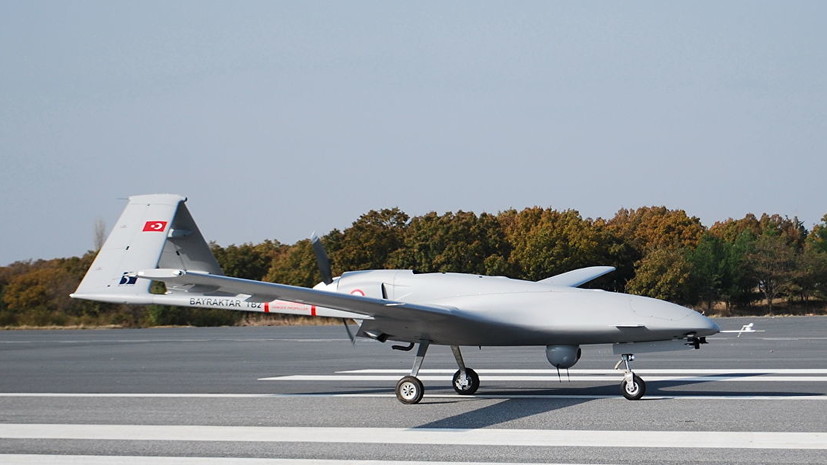 ---
"Bayraktar TB2, the contract is signed, there will be deliveries soon. Impact UAV, which we buy in full, with weapons. These are 6 gliders, these are hundreds of missiles, these are control stations, this is personnel training and ... this is the preparation of joint production of part of the complexes in Ukraine, "wrote Biryukov on Facebook.
He noted that this is "a deadly bird that can hang in the air for a day, at an altitude of 8 kilometers."
Earlier, the President of Ukraine Petro Poroshenko said that the Ukrainian state-owned company Ukrspetsexport and the Turkish Baykar Makina signed an agreement on the purchase of drone drone Bayraktar TB2 for the Ukrainian army.