The name of Ivanka Trump circulates for the presidency of the World Bank
The daughter of the American president is currently counselor at the White House. According to the & quot; Financial Times & quot;, it could replace Jim Yonk Kim, who announced Monday his resignation surprise.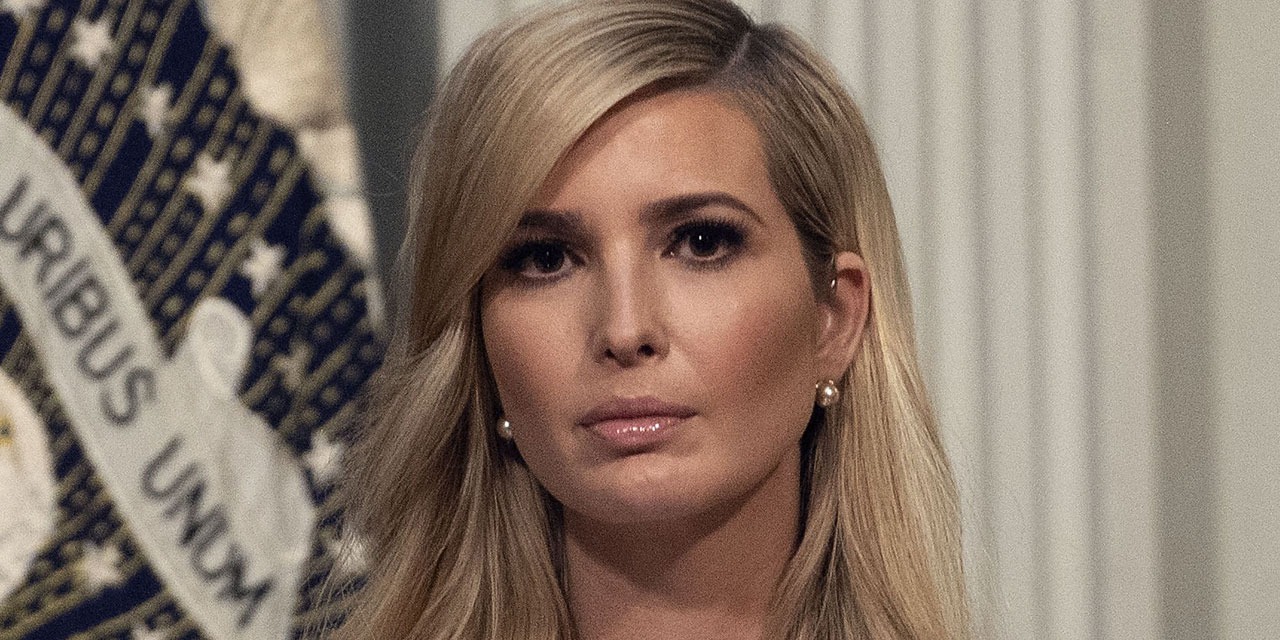 ---
The names of potential replacements for Jim Yong Kim at the head of the World Bank are beginning to circulate, and among them is that of the daughter of President Donald Trump, Ivanka Trump, current advisor to the White House, says the Financial Times on Friday.
"No comments" Treasury. David Malpass, a senior Treasury official, as well as former US ambassador to the UN Nikki Haley and Mark Green, president of the US Agency for International Development (Usaid), are also quoted by the British business daily do not reveal his sources. "We will not comment on potential candidates," told AFP a spokesman for the Treasury.
"The Treasury has received a significant number of recommendations for good candidates," she added. "We are starting the internal review process (of these candidates) for the appointment of a US national candidate, and we look forward to working with the governors (of the World Bank) to select a new leader." .
A post traditionally given to an American. Jim Yong Kim, 59, who chaired the World Bank for six years, announced Monday his surprise resignation, effective February 1, to join the investment fund Global Infrastructure Partners, specializing in infrastructure financing. An American is usually appointed at the head of the World Bank while the management of the International Monetary Fund (IMF) is usually entrusted to a European, according to an unwritten rule. But this sharing of roles is now strongly contested by emerging countries.
Ivanka Trump was directly involved in 2017 in the launch of a fund by the World Bank to promote business creation by women in developing countries. This initiative is named "Women Entrepreneurs Finance Initiative" (We-Fi).
Similar news: