SPD against reduction of solos: Germany achieves surplus of over 11 billion euros
TIME ONLINE | News, backgrounds and debates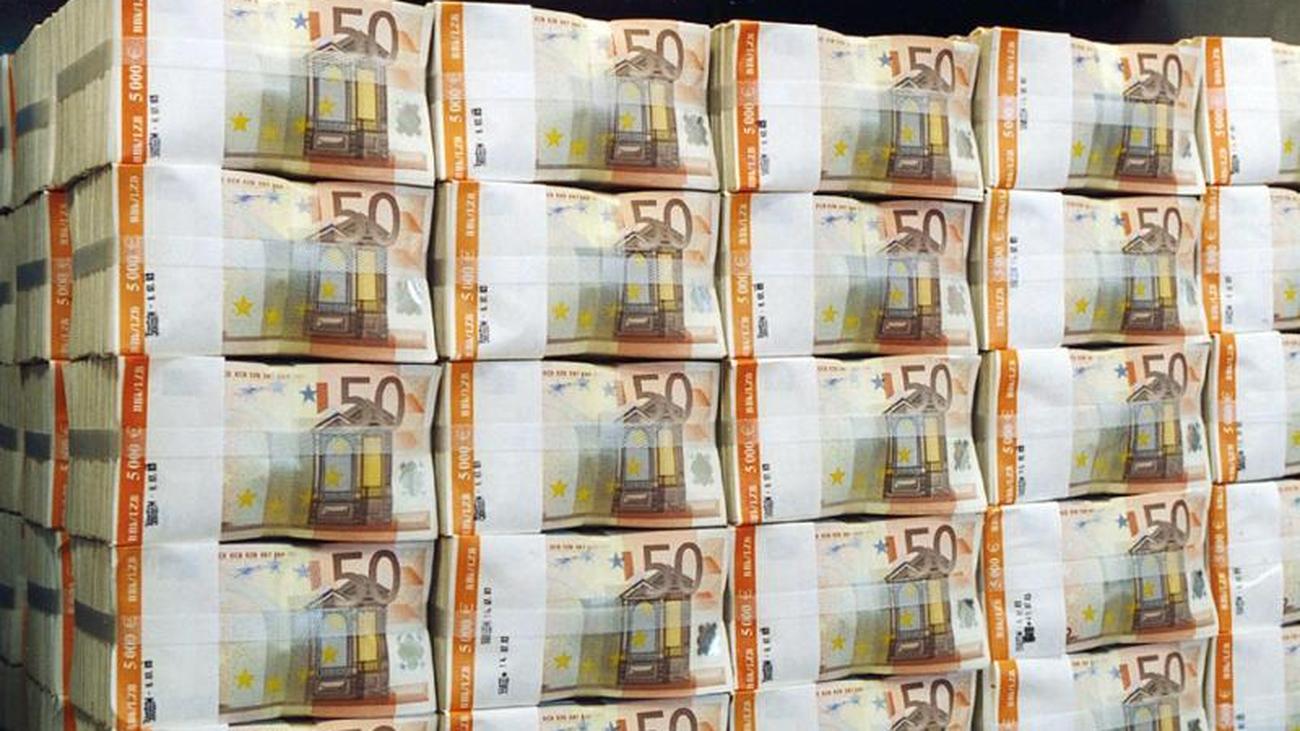 ---
Berlin (dpa) - Supported by a good economy and low interest rates, the federal budget last year achieved a surplus of 11.2 billion euros. This is evident from preliminary figures of the Ministry of Finance in Berlin.
The money should again flow into the reserve to handle the refugee move. According to the Union, the reserve thus increased to 22.4 billion euros.
Additional room for maneuvering beyond the plans agreed in the coalition agreement of the CDU, CSU and SPD is also not available in the future. In view of the weakening economic growth economists expect for the coming years with smaller surpluses in the public treasuries.
"The fine time, in which the state takes more and more taxes than expected, comes to an end. We have to be prepared for that, "said SPD budget expert Johannes Kahrs, who opposed cuts in the solidarity surcharge. Union housekeeper Eckhardt Rehberg (CDU) said: "Unexpected tax revenues are unlikely to occur in the next few years. We have to step on the expenditure brake now. For new social spending, as the SPD calls constantly, there is no money. »
Revenues and expenses are in the provisional budget, which will be officially presented next week, each with 348.3 billion euros exactly the balance. New loans were not taken up for the fifth time in succession. According to the Ministry of Finance, federal investments have grown by more than 4 billion compared to 2017 to 38.1 billion euros.
In view of the surplus, the taxpayers' federation demanded the complete abolition of the solidarity surcharge in the current year. "There are no excuses for the Federal Minister of Finance!" Declared President Reiner Holznagel.
coalition Agreement
Similar news: